Fikagram: Kaffe & pralinask inklusive porto
Vårt Fikagram®-paket med kaffe och en pralinask med 6 st praliner.
I detta Fikagrampaket ingår det:
50g kaffe från Gamla Snickeriet Kafferosteri, välj mellan mellanrost och mörkrost samt hela kaffebönor och bryggmalet.

Pralinask med 6 stycken handgjorda praliner från vår egna tillverkning.
Resetting the box will remove all the added products.
Expand Box
Kaffe
Show Details
Hide Details
73:an mörkare
Show Details
Hide Details 60:an mörk
Show Details
Hide Details 45:an mjölk
Show Details
Hide Details
Röda bär
Show Details
Hide Details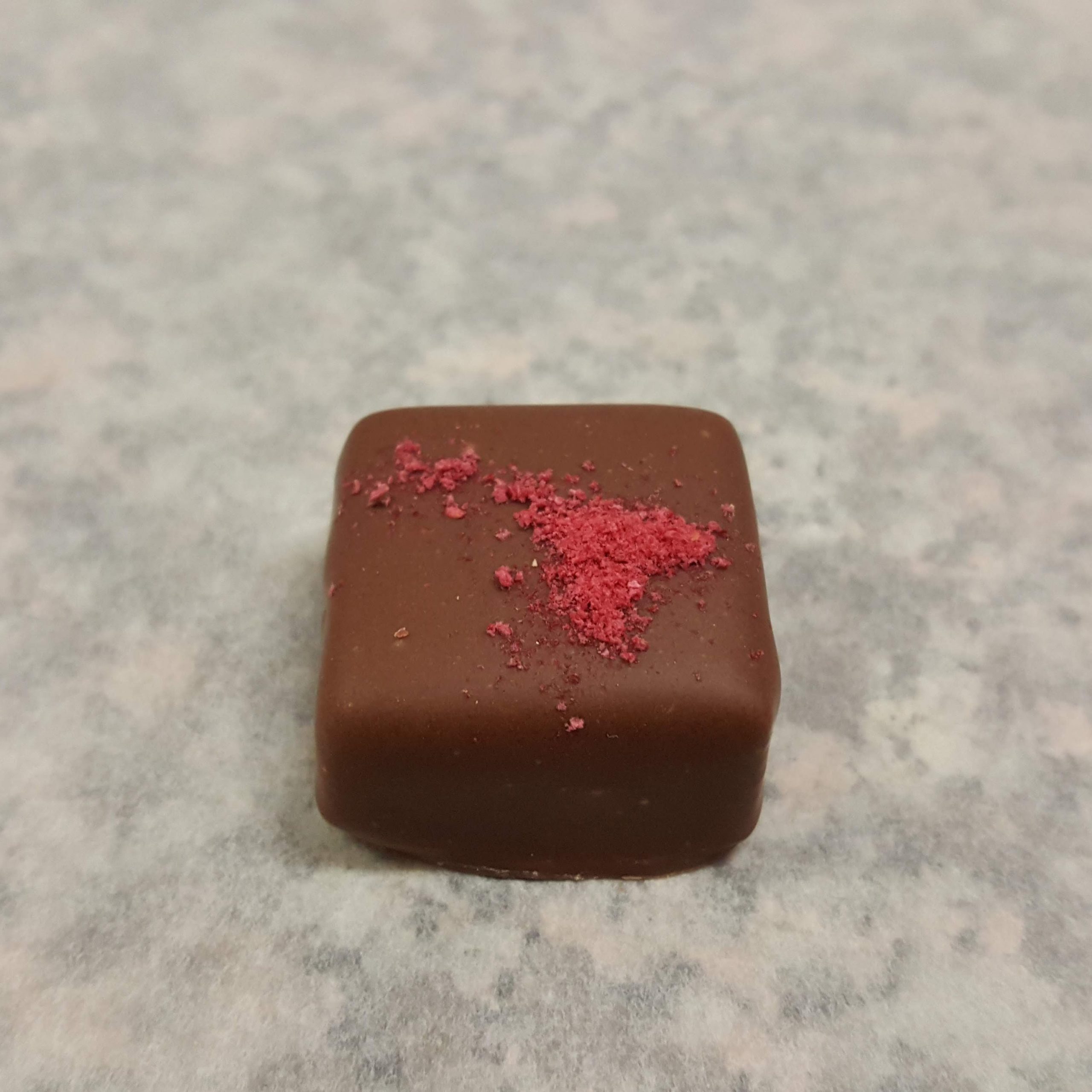 Stjernsund Gin
Show Details
Hide Details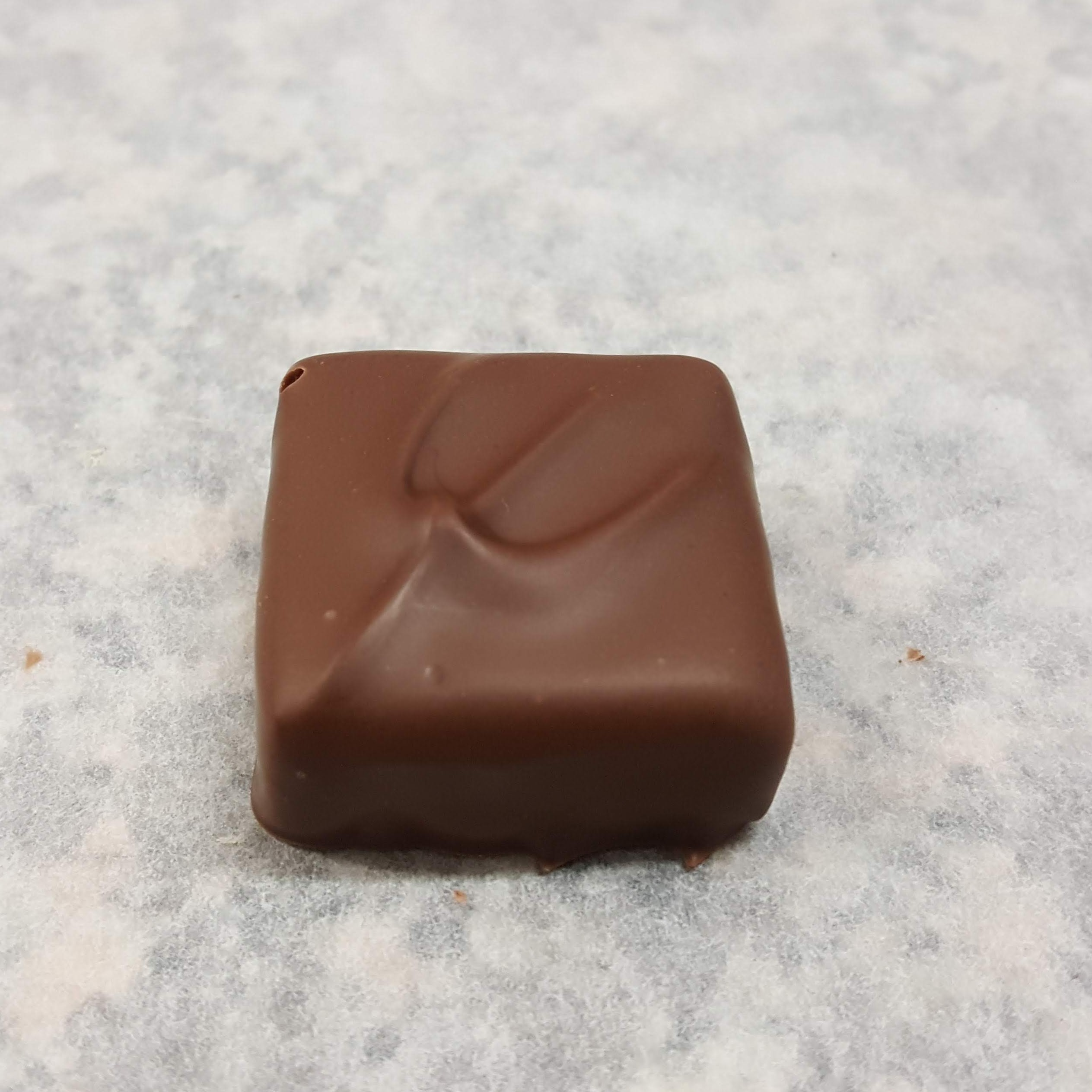 Vinterdröm
Show Details
Hide Details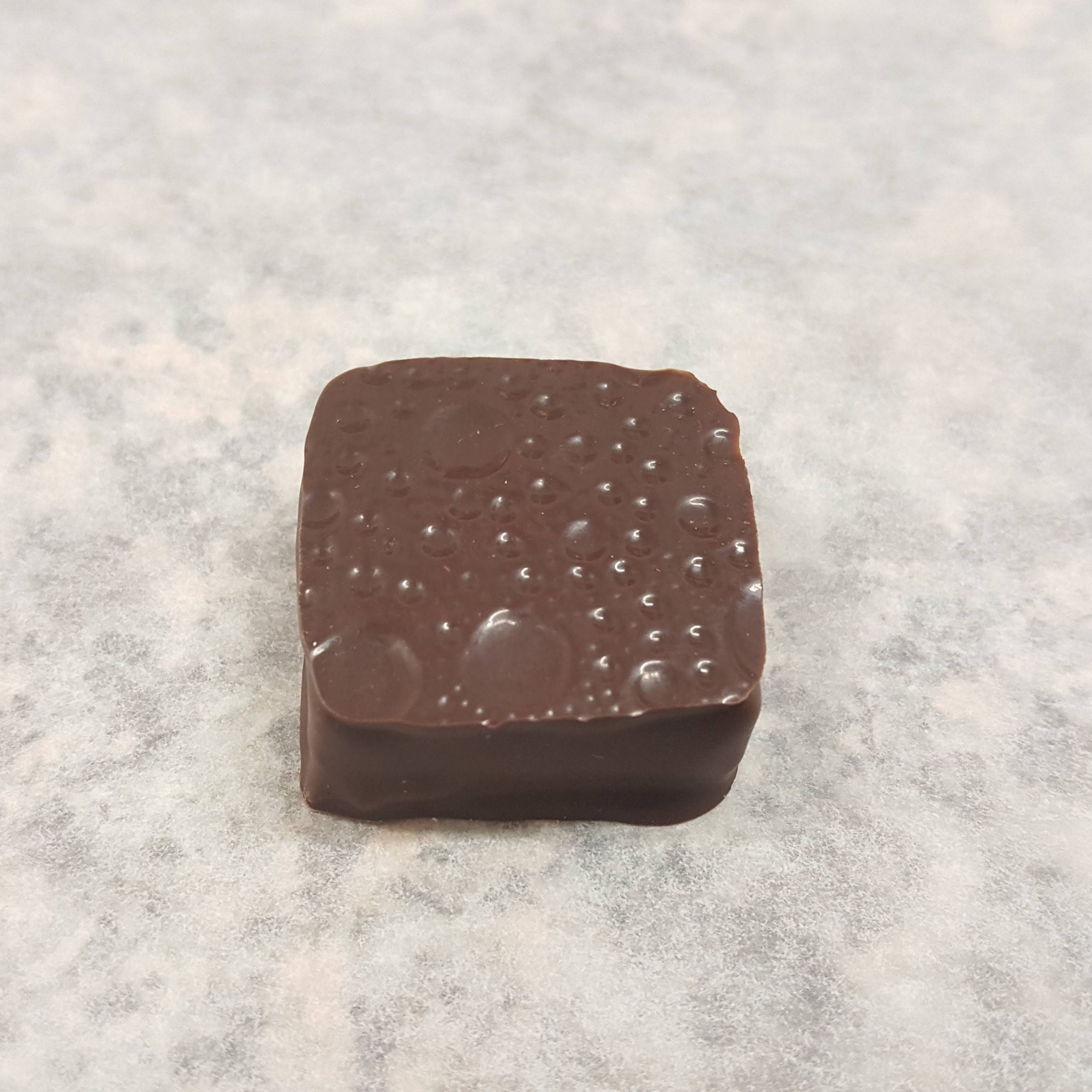 Skogsdrömmar
Show Details
Hide Details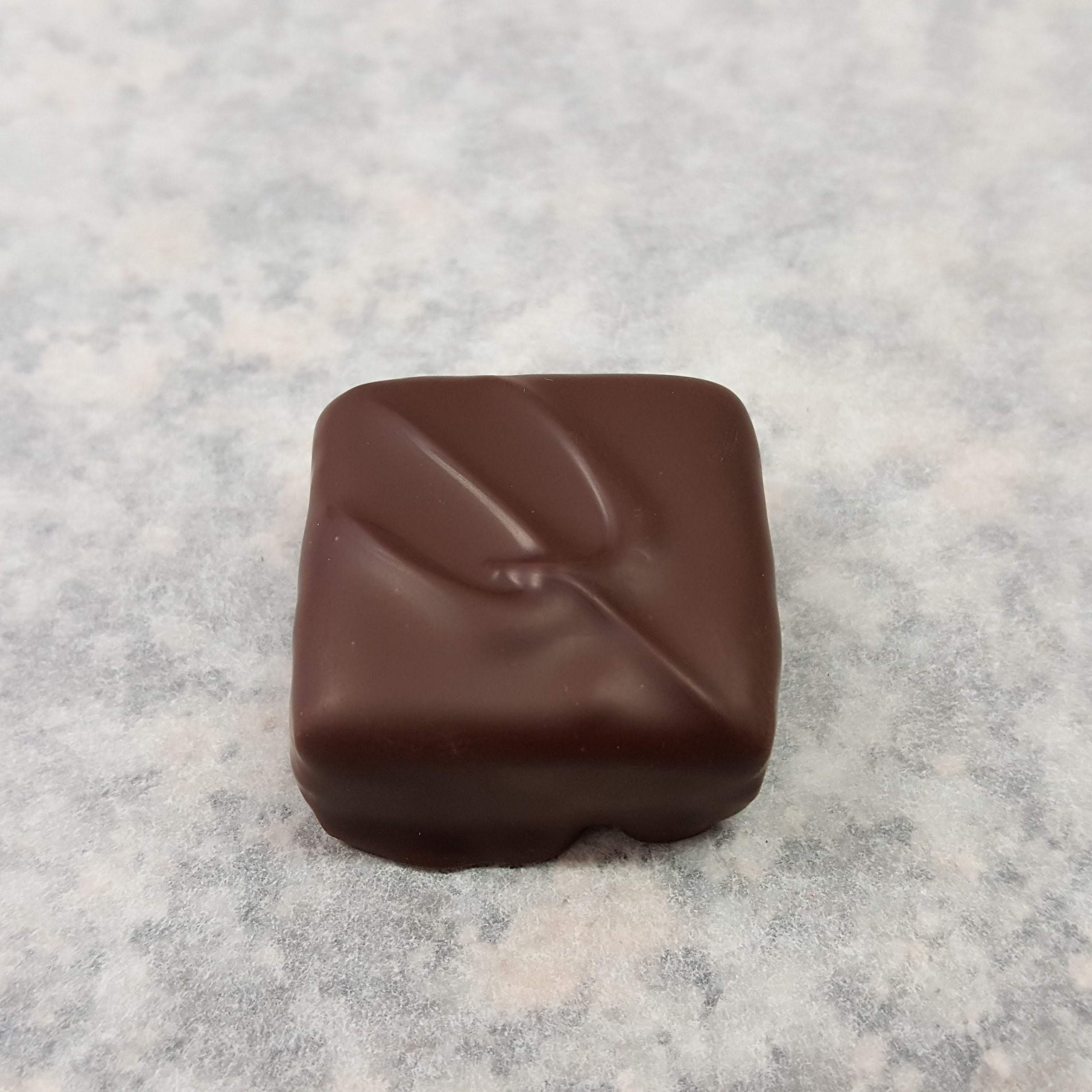 Black Mojito
Show Details
Hide Details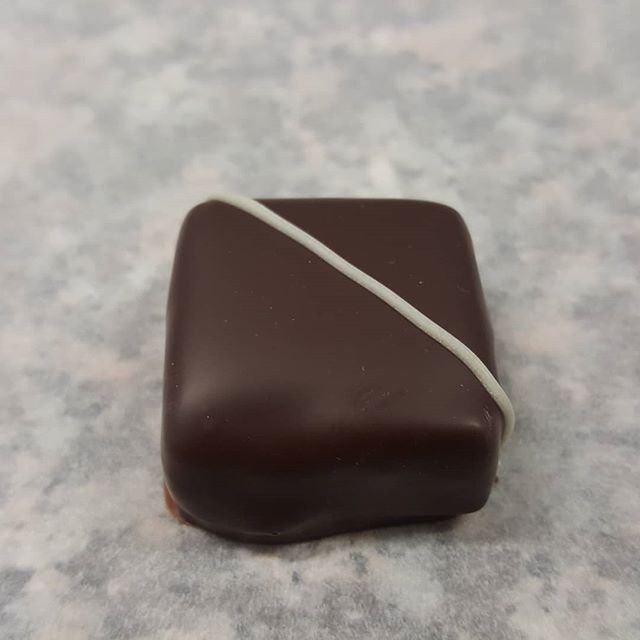 Earl Grey
Show Details
Hide Details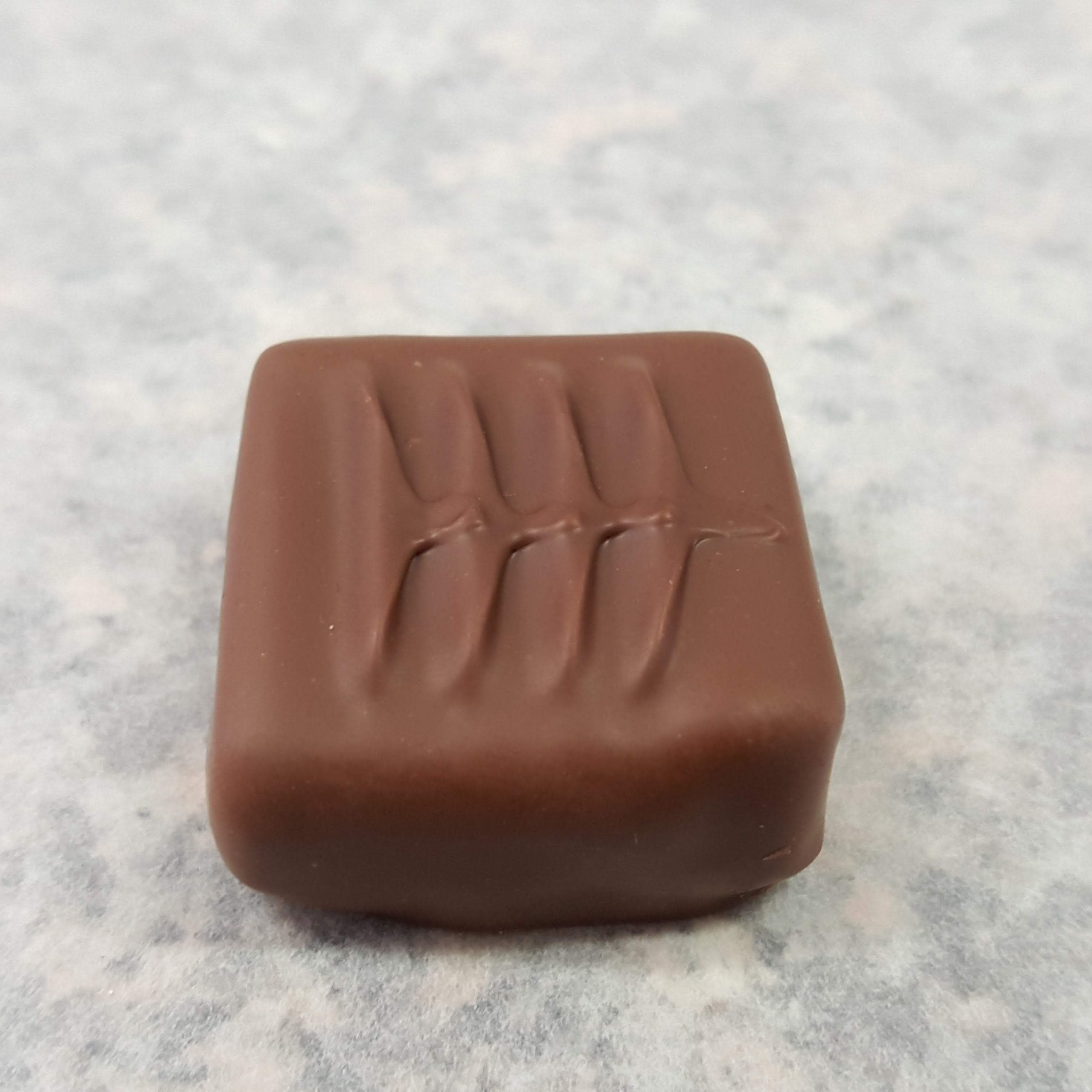 Citronlakrits
Show Details
Hide Details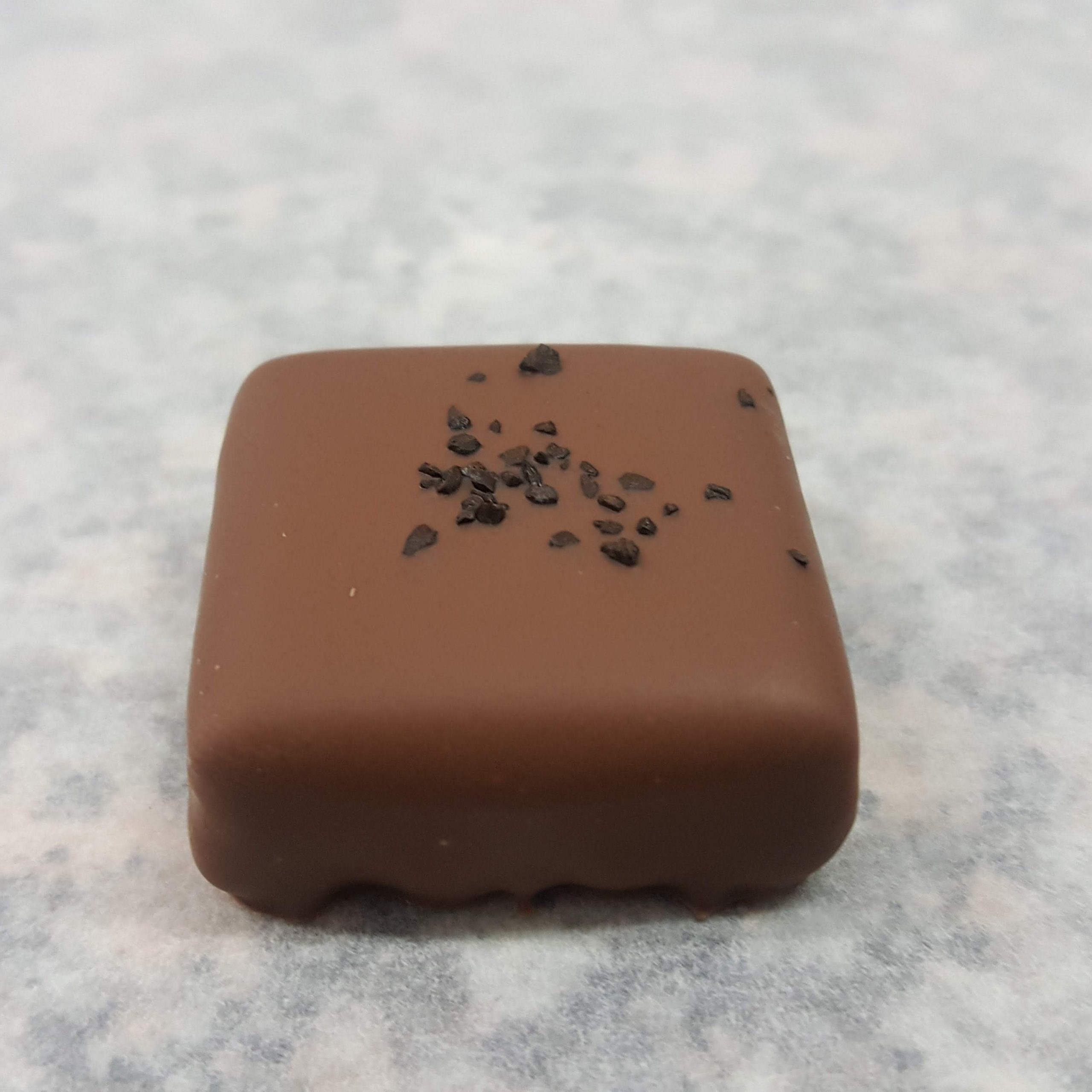 Kladdkaka
Show Details
Hide Details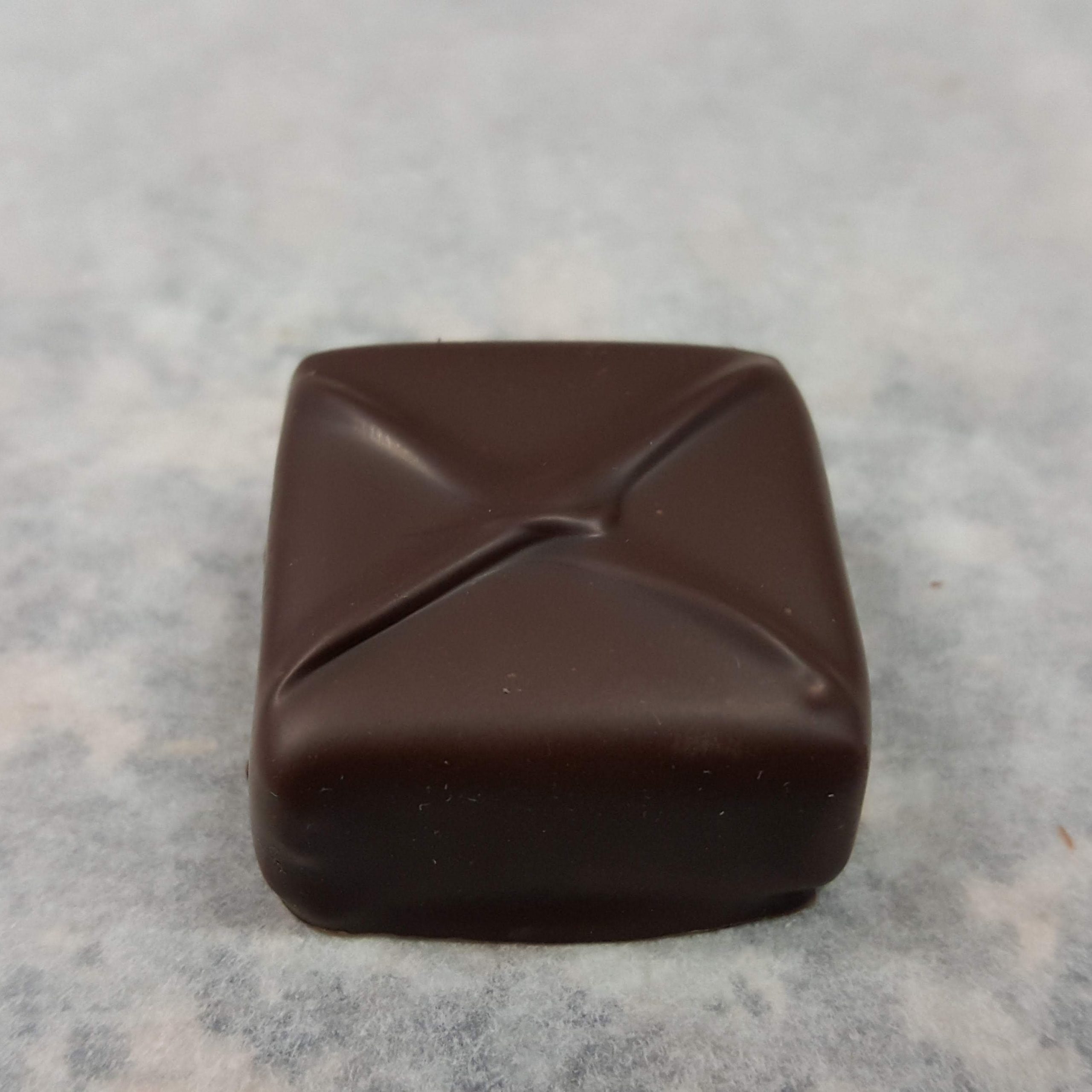 Calvados/Äpple
Show Details
Hide Details
Xanté
Show Details
Hide Details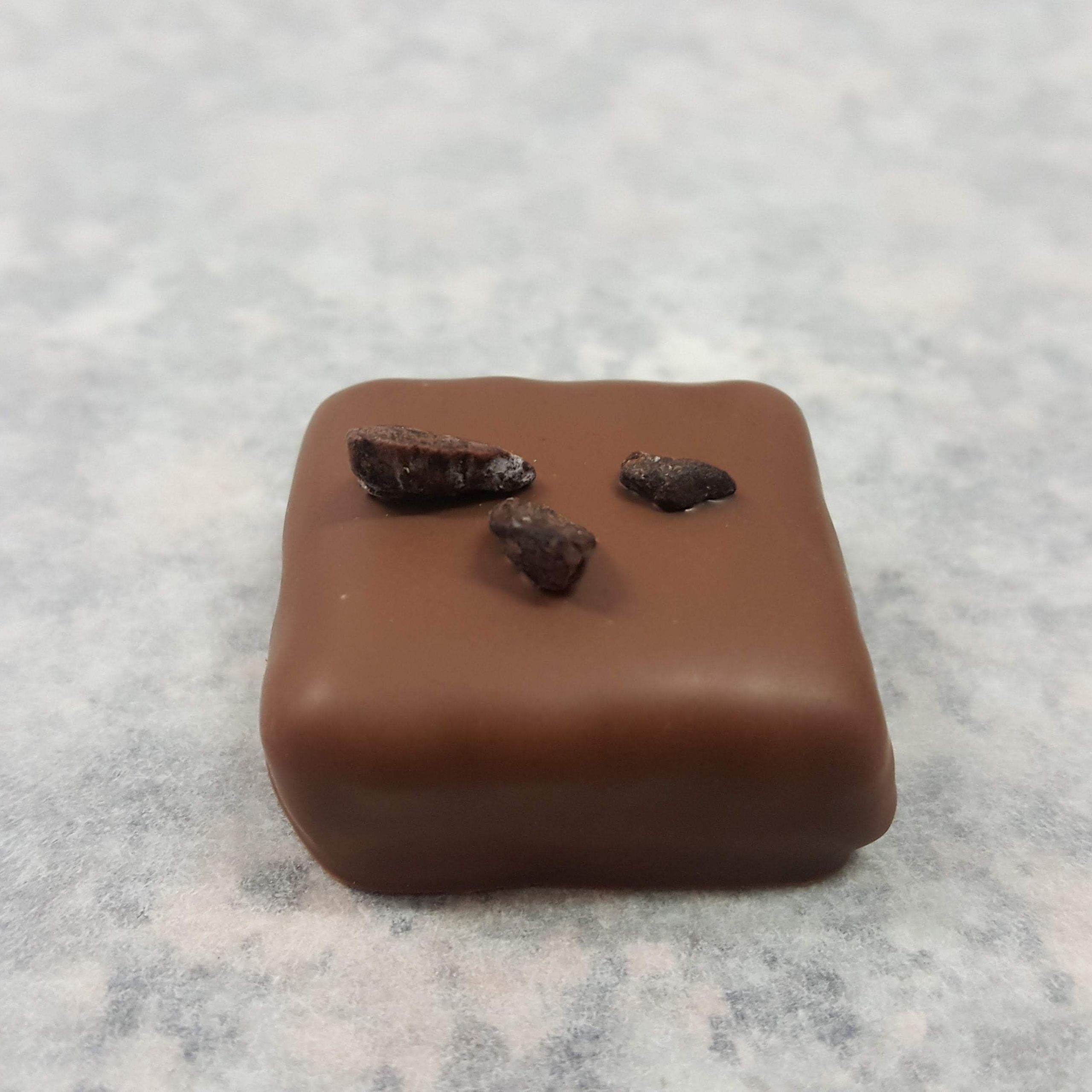 Svart vinbär
Show Details
Hide Details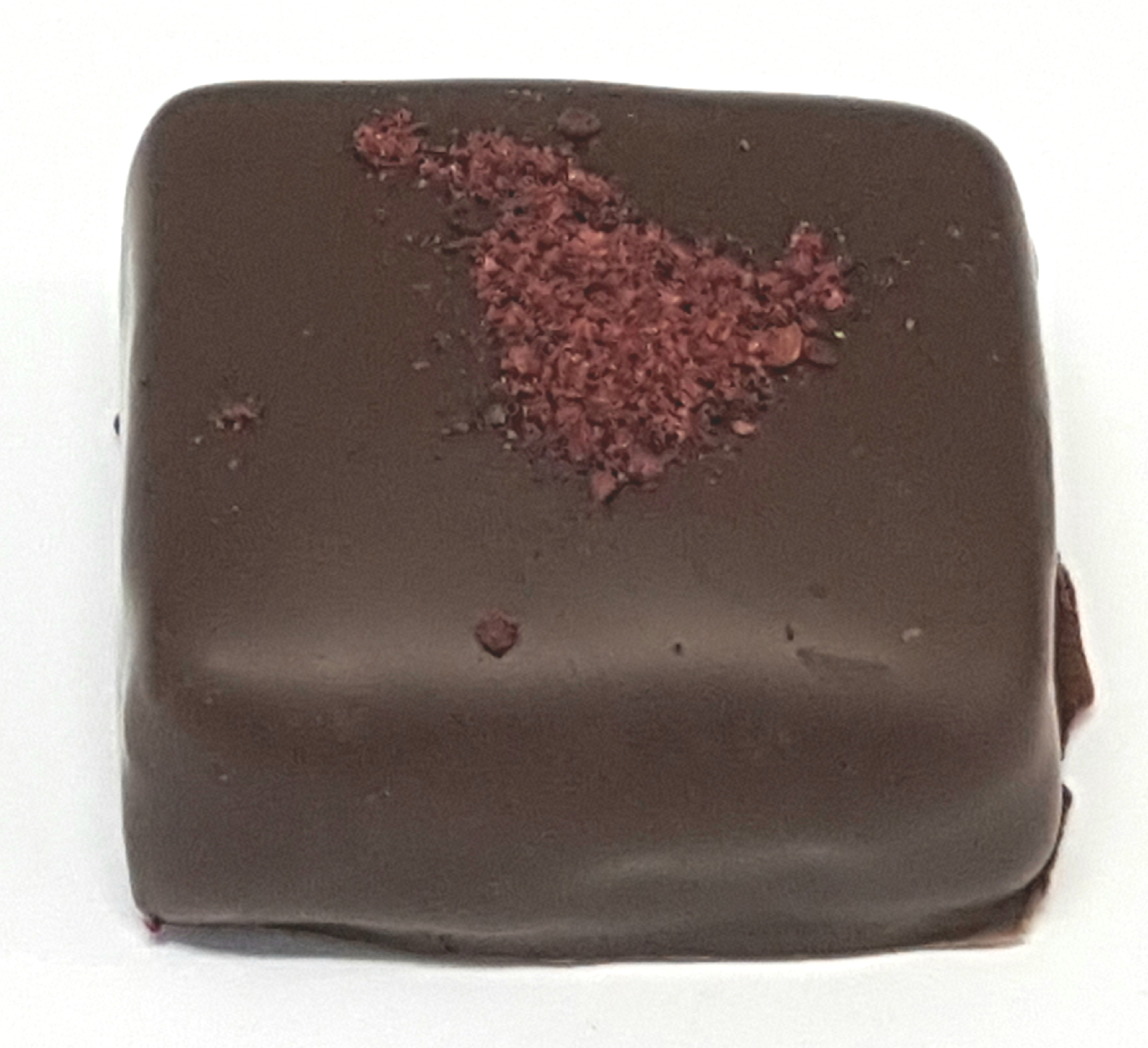 Pepparkaka
Show Details
Hide Details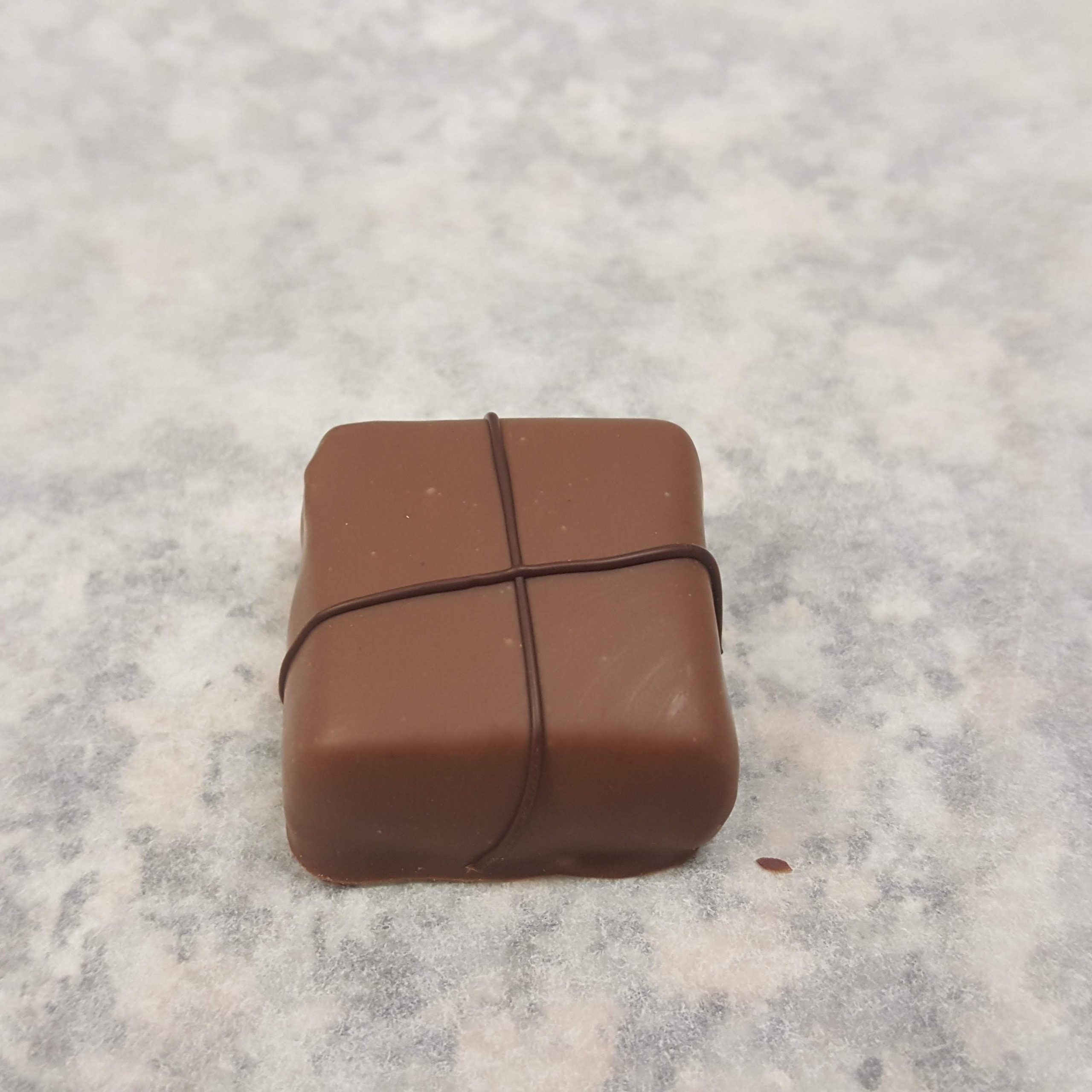 Saltkaramell
Show Details
Hide Details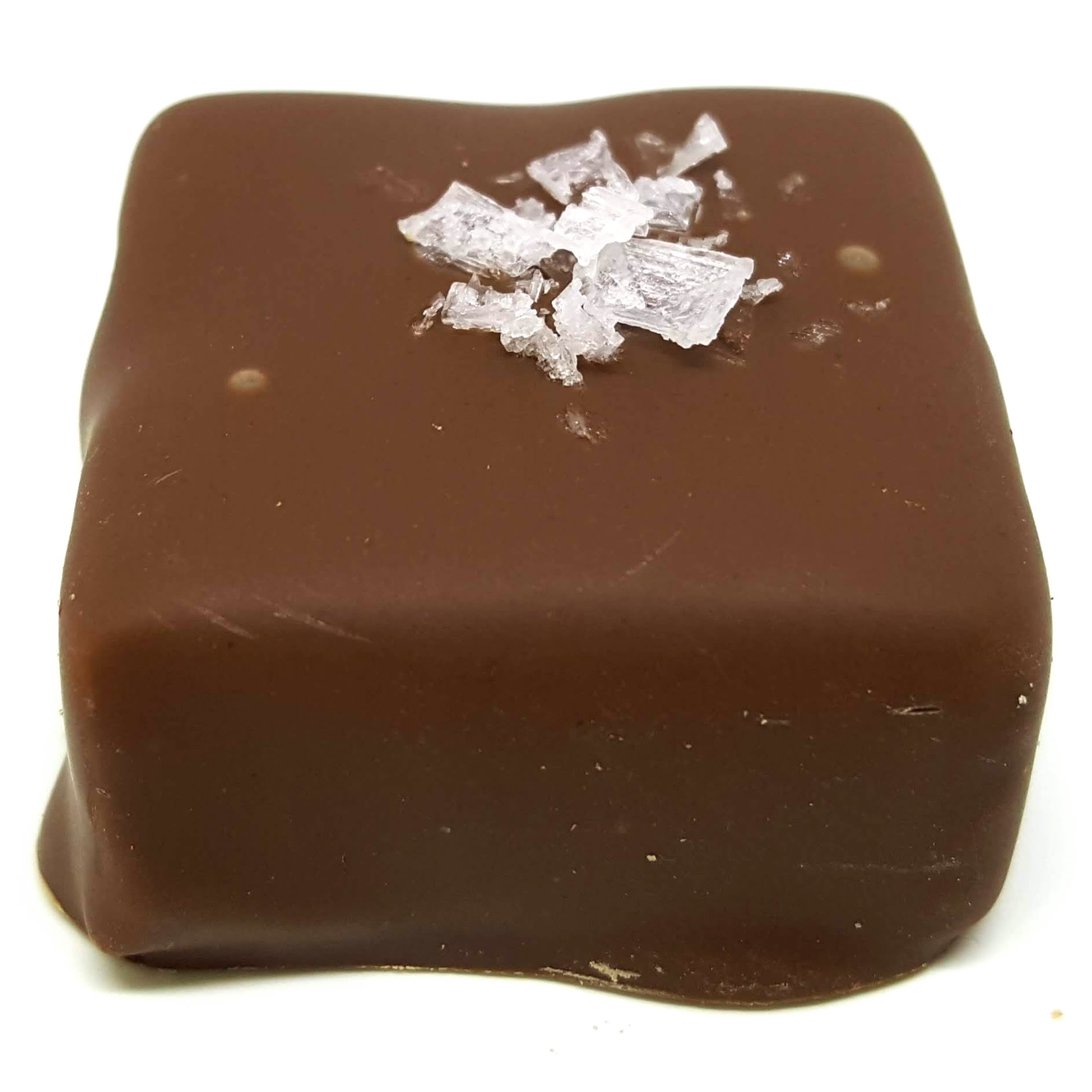 Saltkaramell
– En av våra populäraste praliner
– Karamelliserad vit choklad i pralinfyllningen
– Smöret (från Grådö mejeri) har brynts
– Grädde från Grådö mejeri (Hedemora, Dalarna)
– Honung från egen biodling
Ingredienser: Vit choklad med karamell (30%) (kakaosmör, socker, helMJÖLKpulver, MJÖLKsocker, VASSLEpulver, skumMJÖLKspulver, brynt socker, SOJAlecitin, vanilj, salt), Mjölkchoklad (min 33,6%) (socker, MJÖLKpulver, kakaosmör, kakaomassa, SOJAlecitin, vanilj), GRÄDDE, brynt SMÖR, honung, salt
Näringsvärde per 100g:
Energi: 2256kj / 542 kcal Fett: 41g – varav mättad: 26g Kolhydrat: 37g – varav sockerarter: 36g Protein: 6g Salt:0,8g
Lingonpepparkaka
Show Details
Hide Details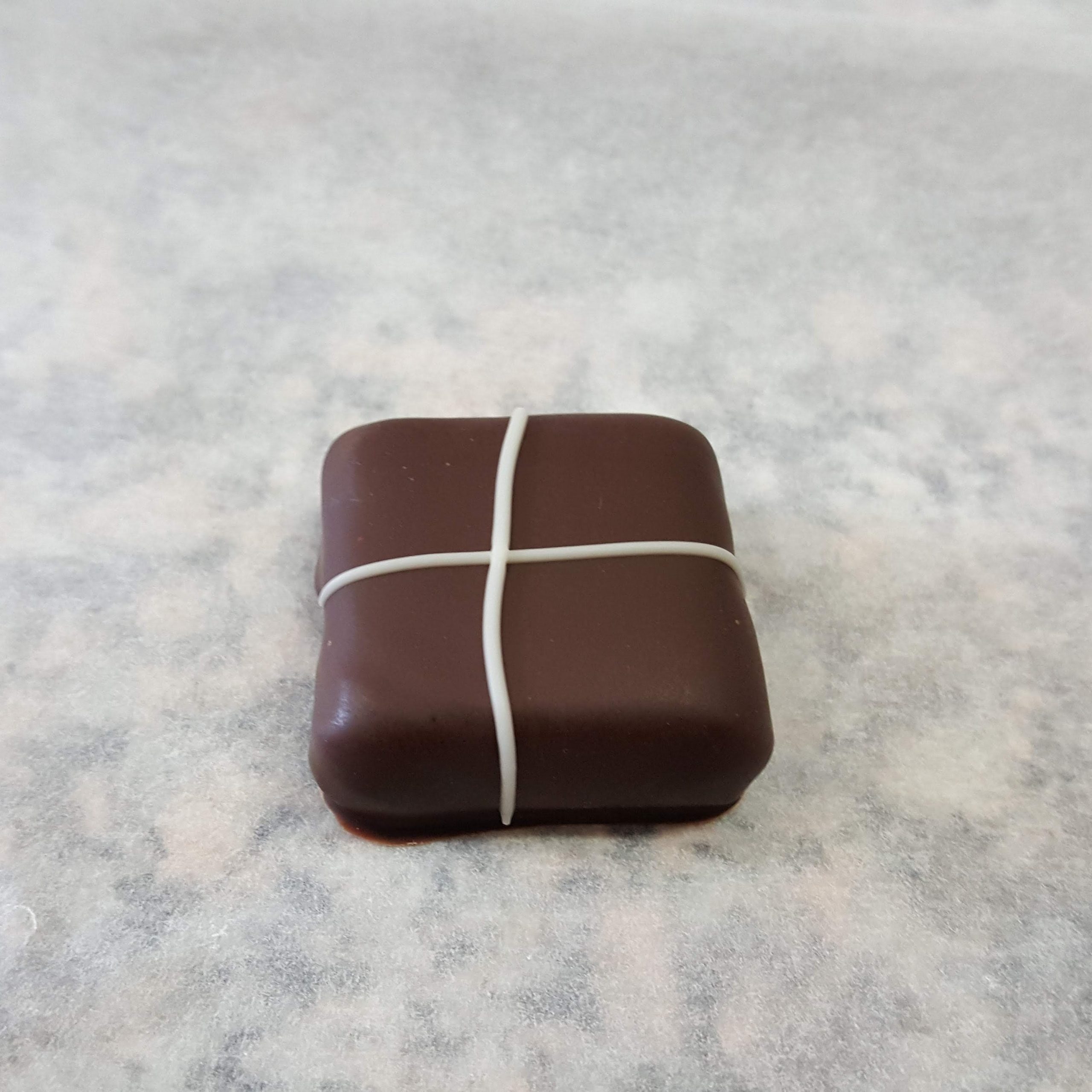 Laphroaig
Show Details
Hide Details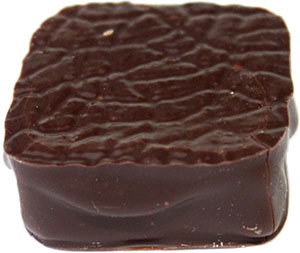 Kola & lakrits
Show Details
Hide Details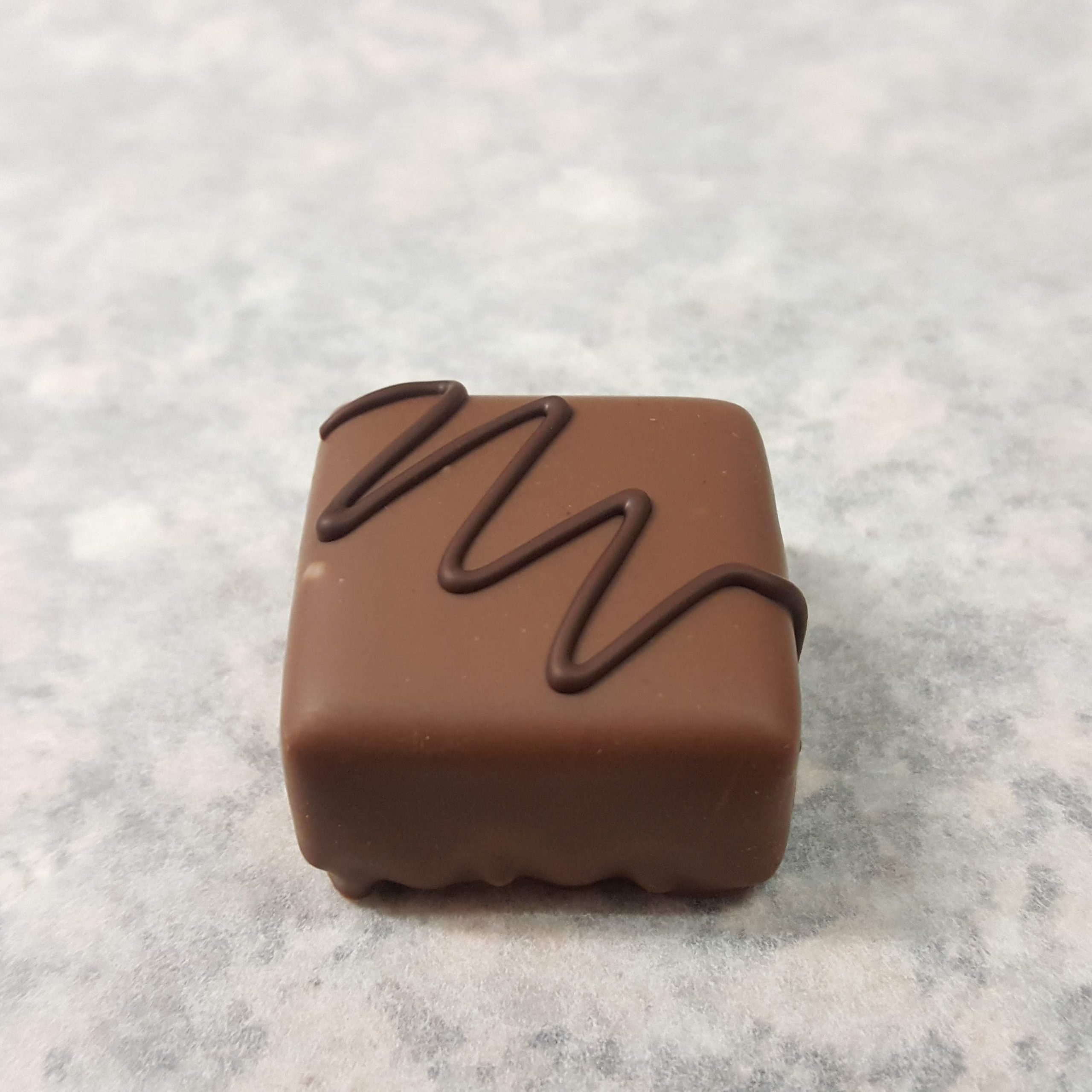 Kardemumma
Show Details
Hide Details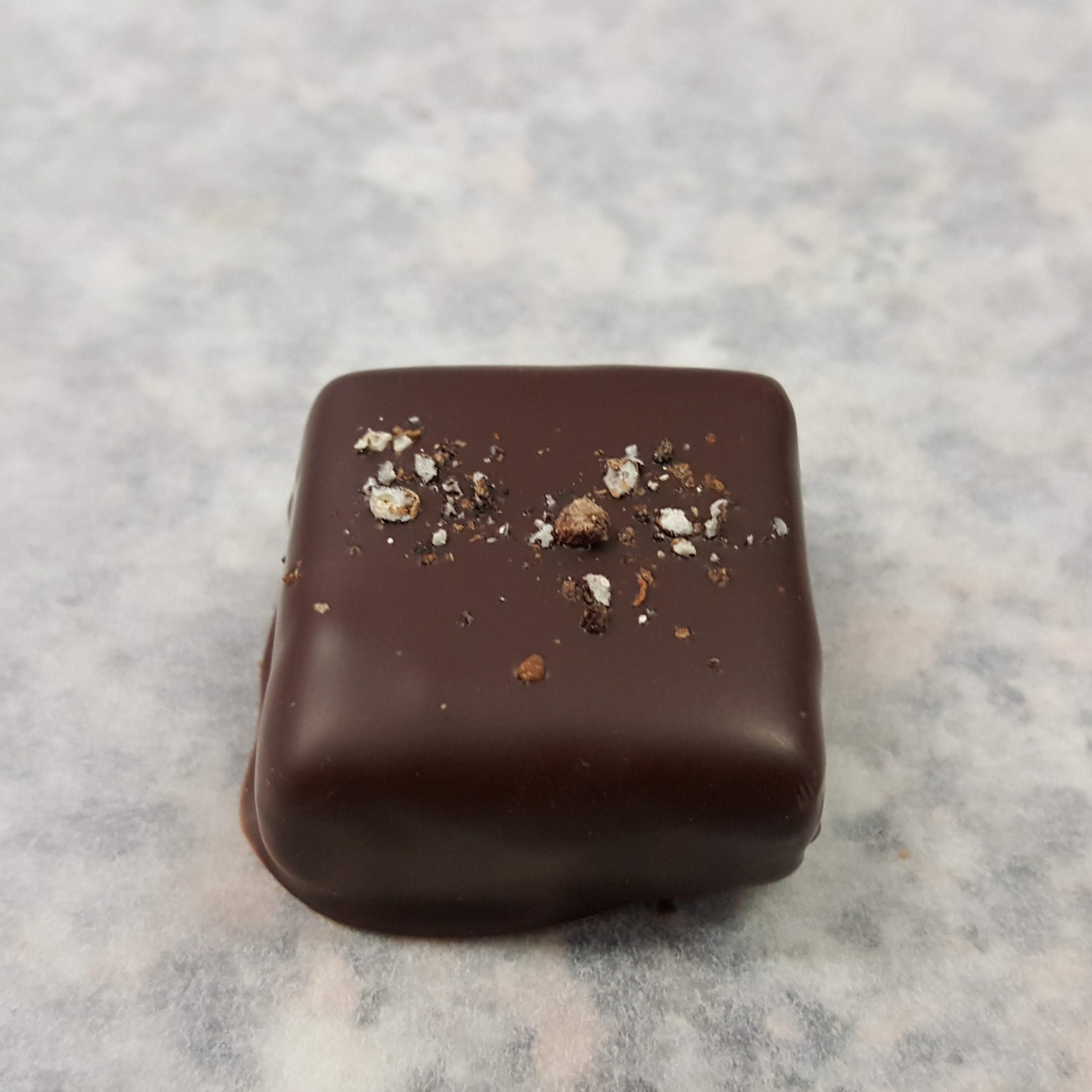 Kaffe & konjak
Show Details
Hide Details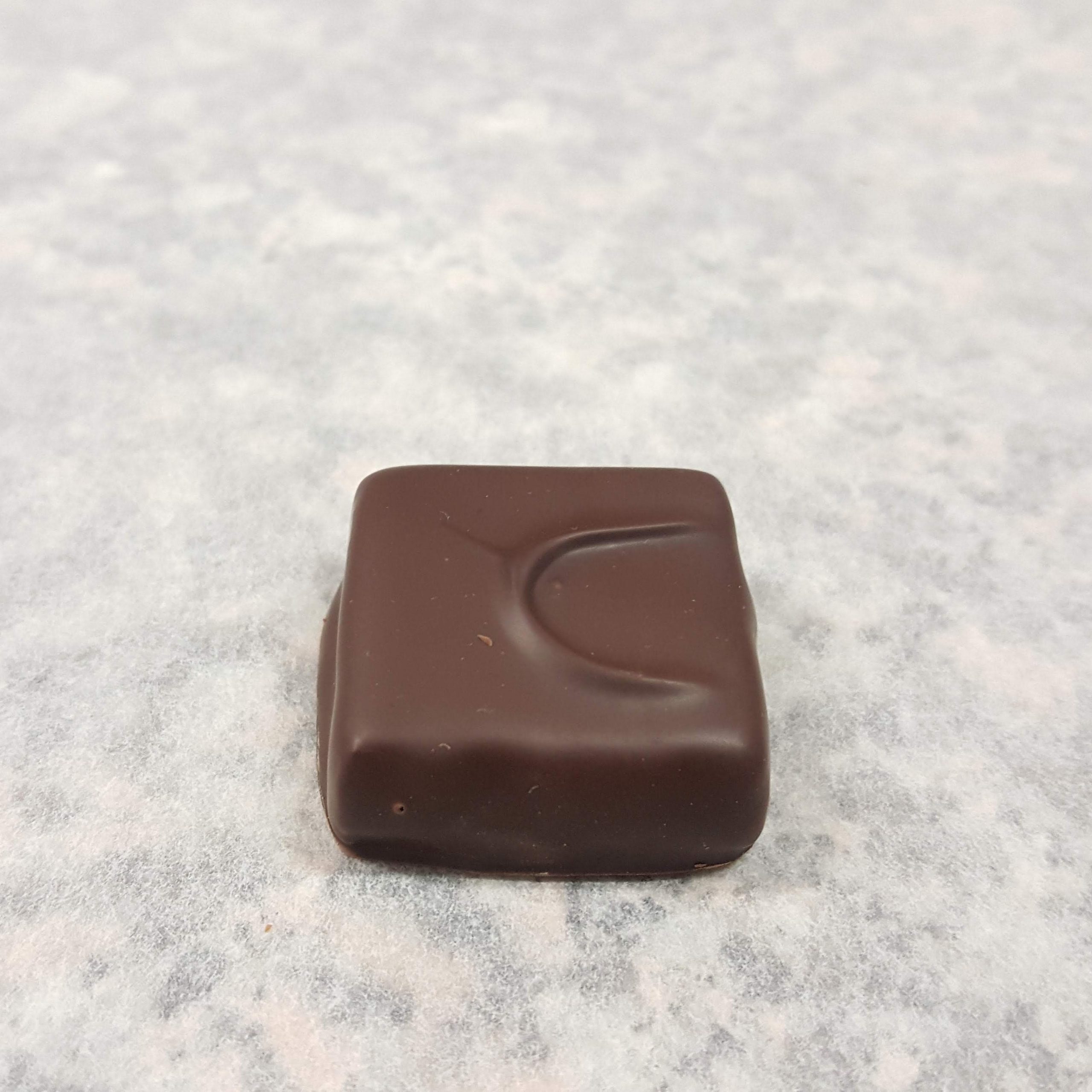 Havtorn
Show Details
Hide Details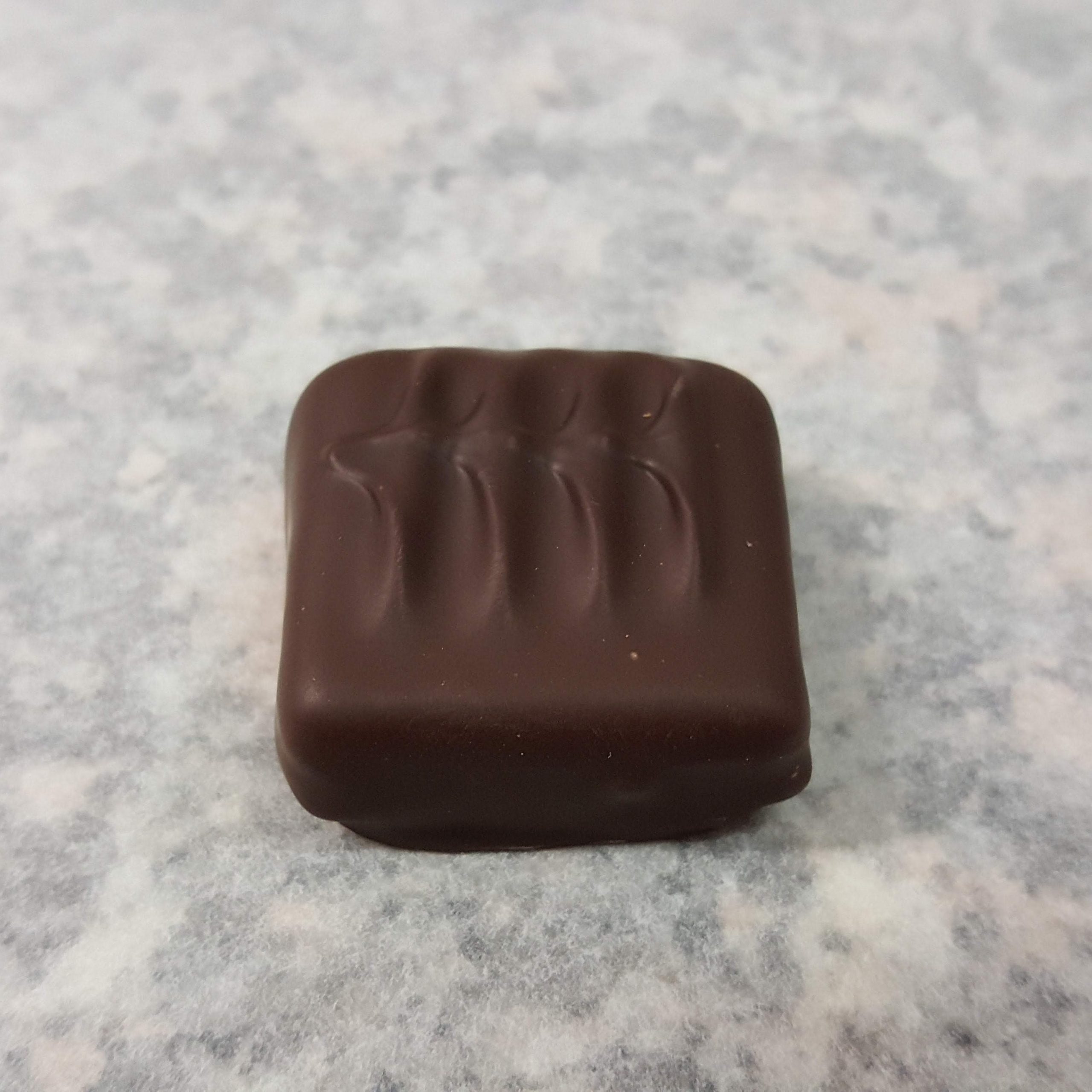 Hallon
Show Details
Hide Details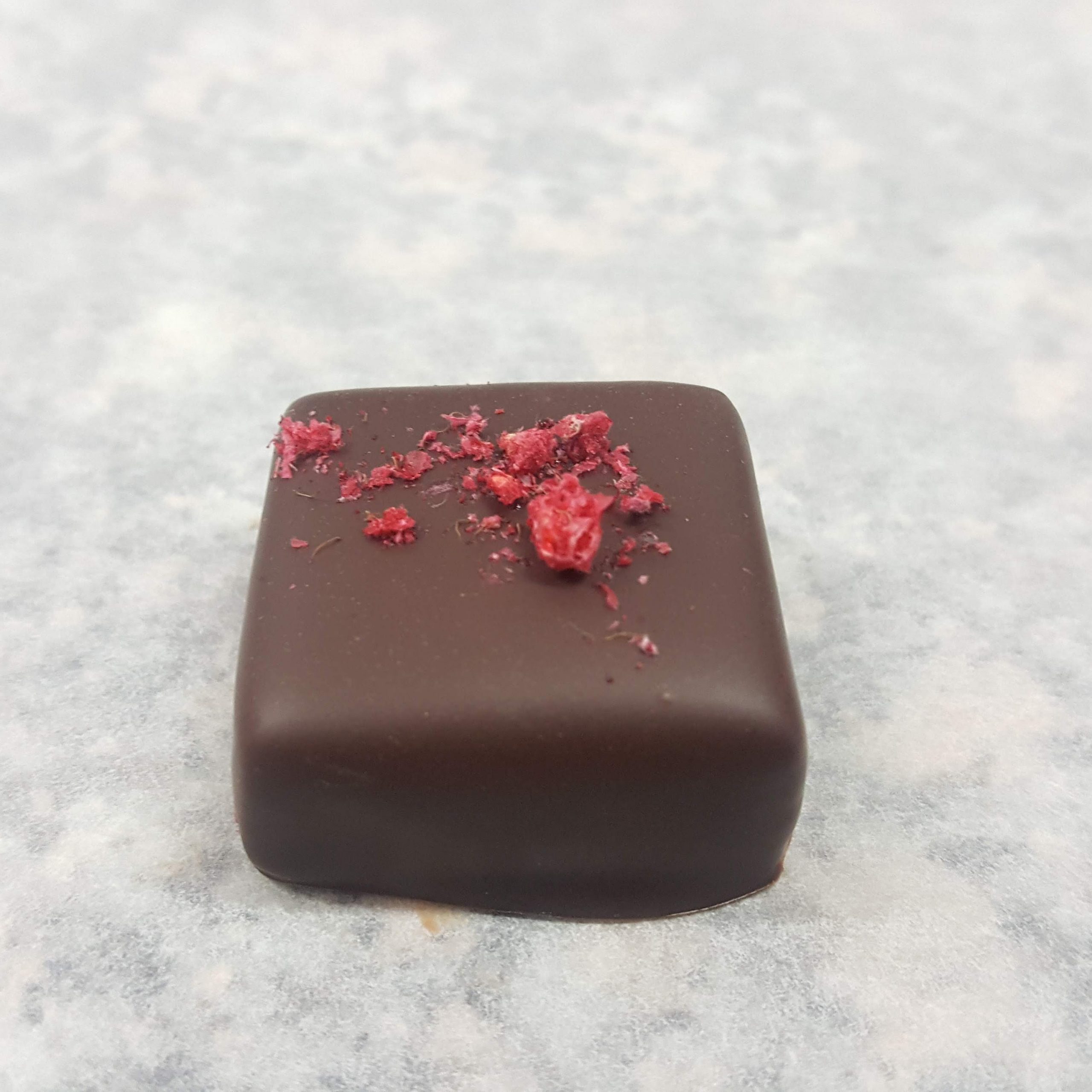 Golden Ale
Show Details
Hide Details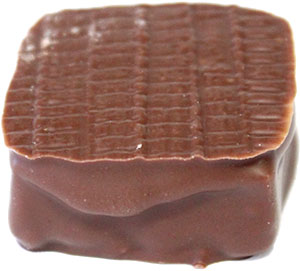 Glenmorangie
Show Details
Hide Details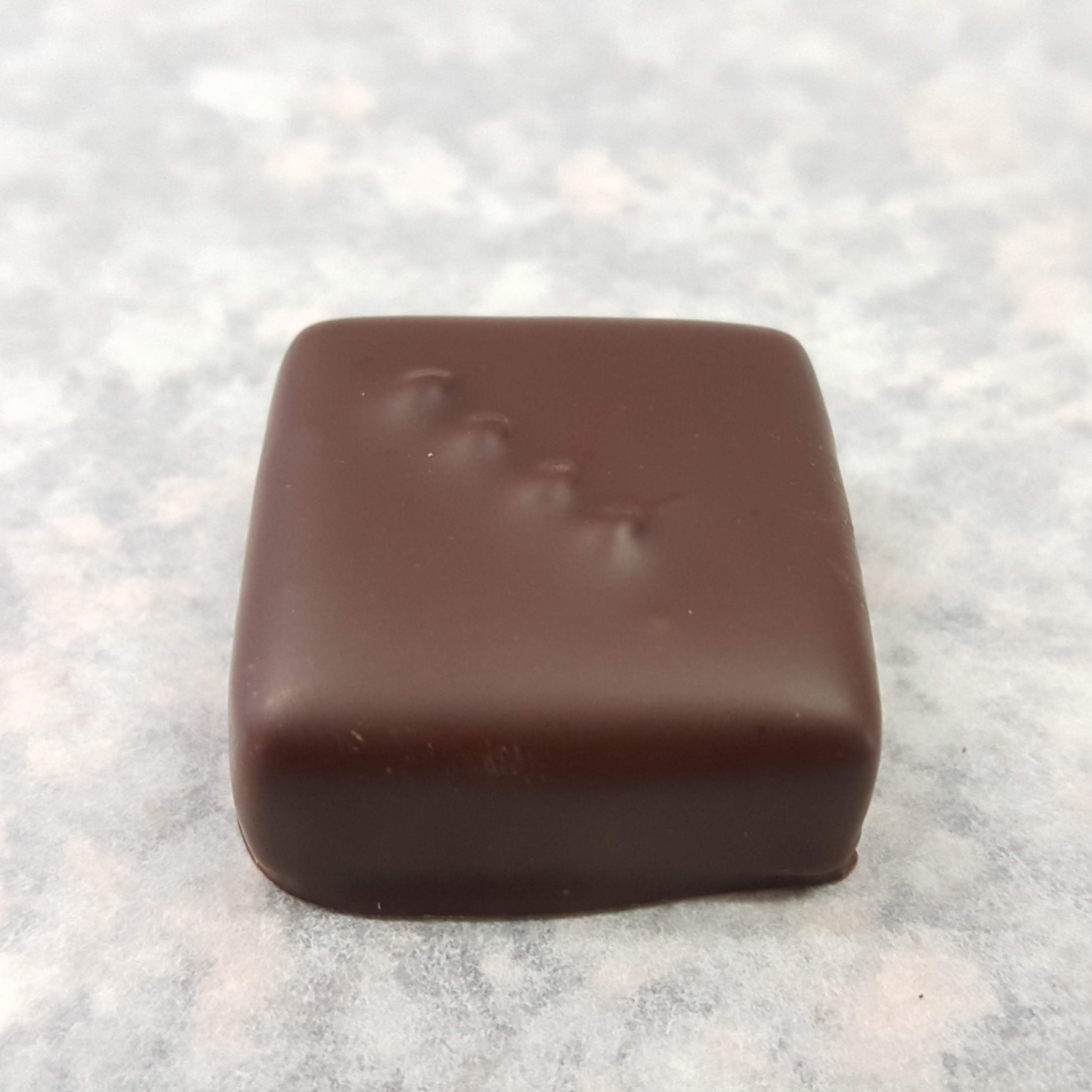 Gammelstilla, mjölkchoklad
Show Details
Hide Details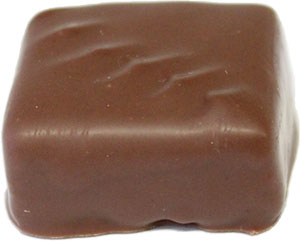 Gammelstilla, mjölkchoklad
Gammelstilla
Show Details
Hide Details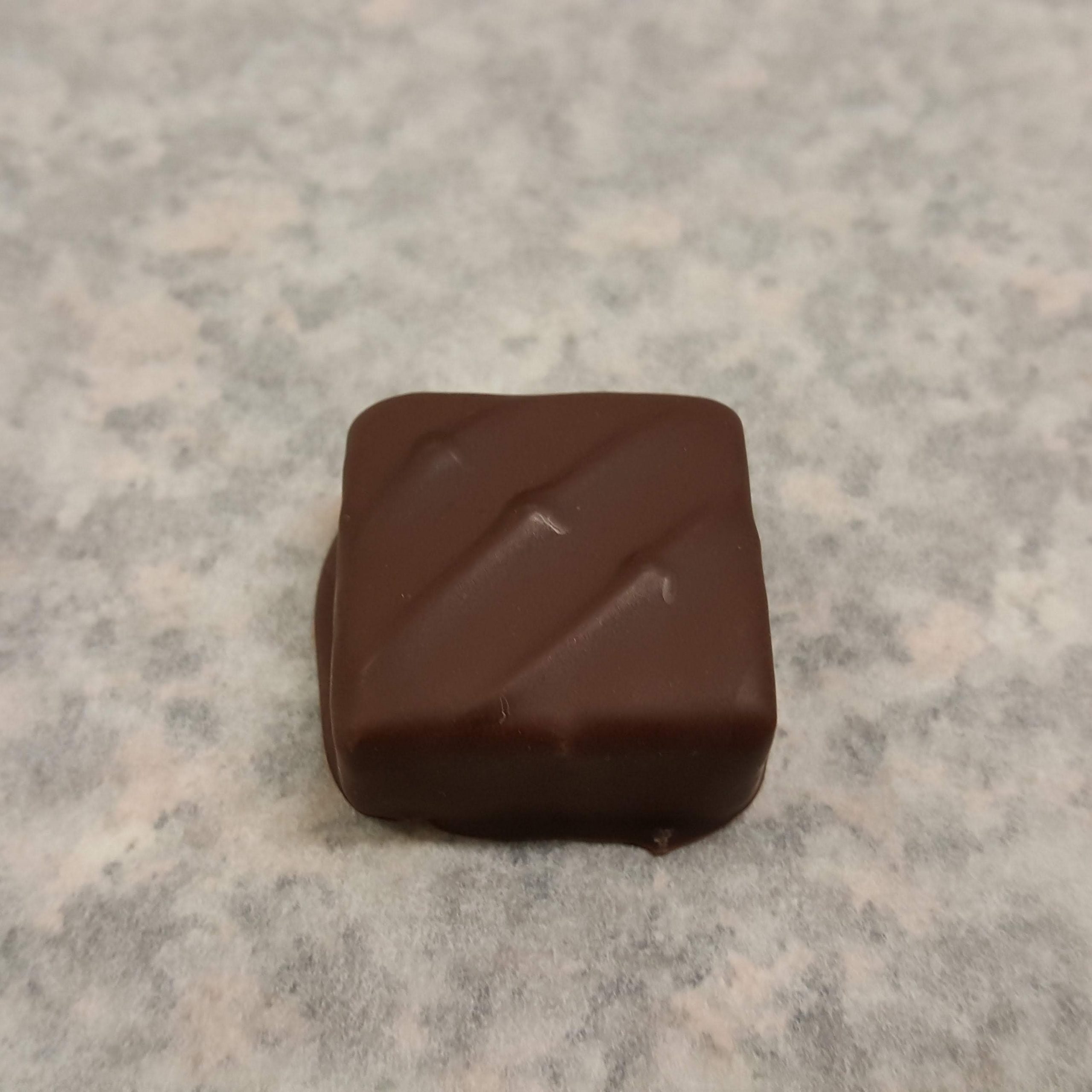 Saltlakrits
Show Details
Hide Details