Pralinogram: Pralinask12 praliner inklusive porto
Vår stora pralinask med 12 praliner som vi skickar i en brevkartong till din brevlåda/brevinkast eller till någon nära & kär.  Här nedanför väljer du vilka praliner som vi ska plocka i asken.
Du får även möjligheten att välja motivet på pralinaskens lock samt  att skicka med ett gratulationskort tillsammans med pralinasken längre ned på sidan.
Då våra handgjorda praliner är färskvara bör de avnjutas inom några veckor för största smakupplevelse. Du kan läsa mer om våra olika praliner under pralinkarta.
Om du vill beställa flera pralinaskar eller tillsammans med andra produkter som skickas via DHL servicepoint beställer du pralinasken här. Samt beställning av pralinask för avhämtning i vår butik.
Resetting the box will remove all the added products.
Expand Box
Kaffe
Show Details
Hide Details
Saltlakrits
Show Details
Hide Details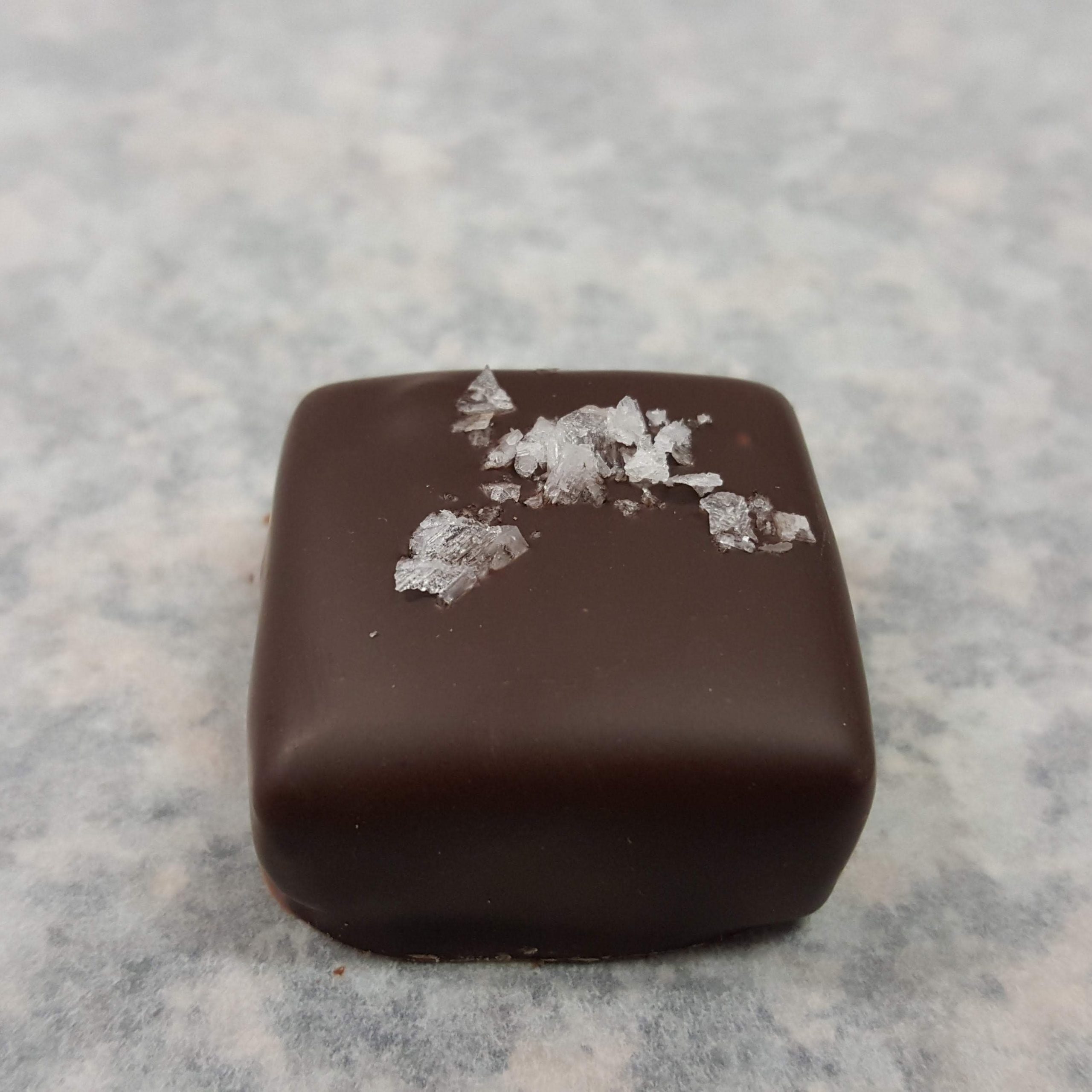 Gammelstilla
Show Details
Hide Details
Gammelstilla, mjölkchoklad
Show Details
Hide Details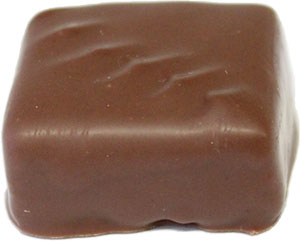 Gammelstilla, mjölkchoklad
Glenmorangie
Show Details
Hide Details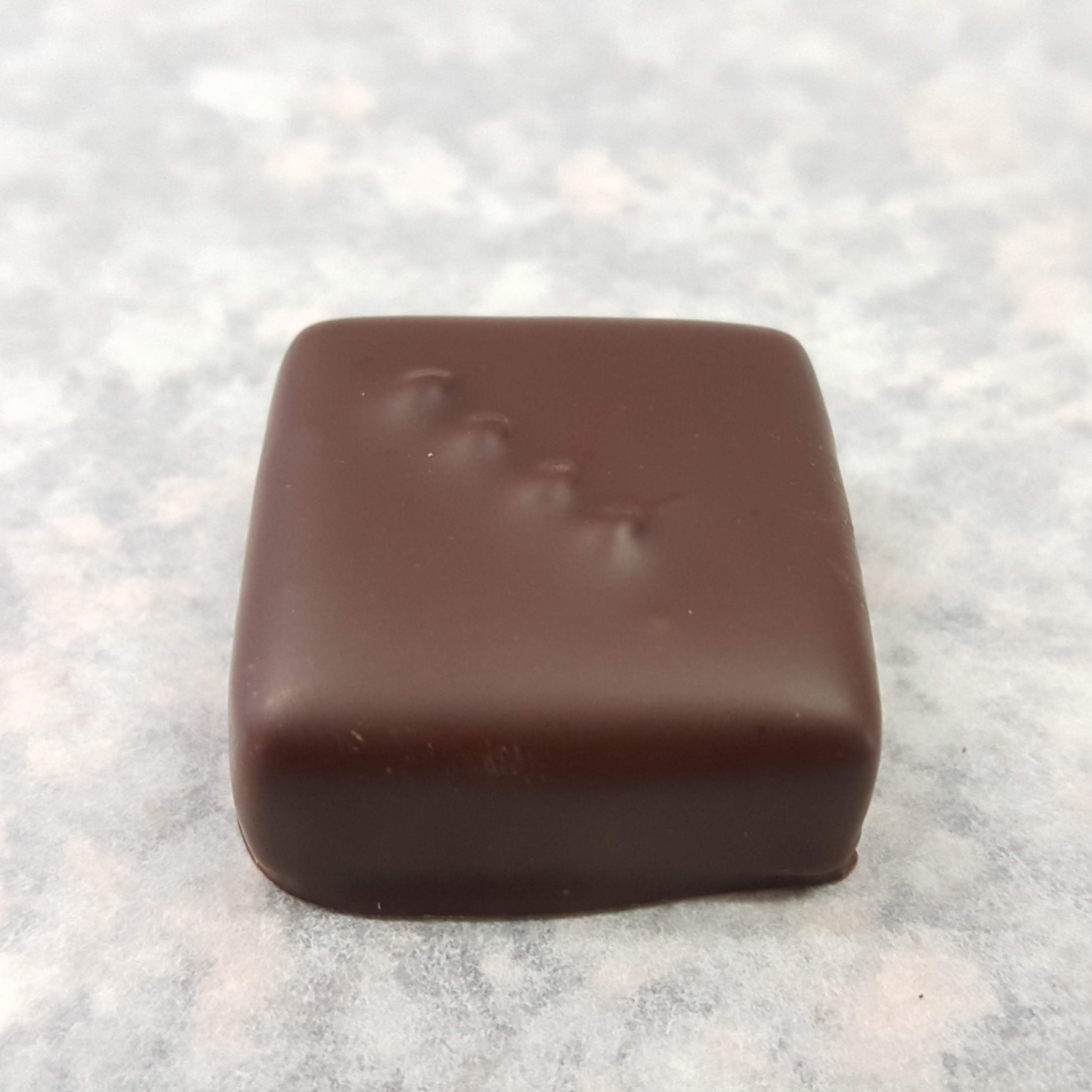 Golden Ale
Show Details
Hide Details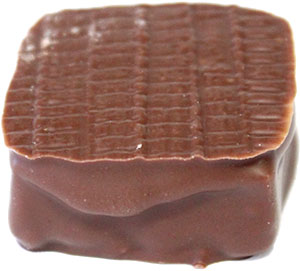 Hallon
Show Details
Hide Details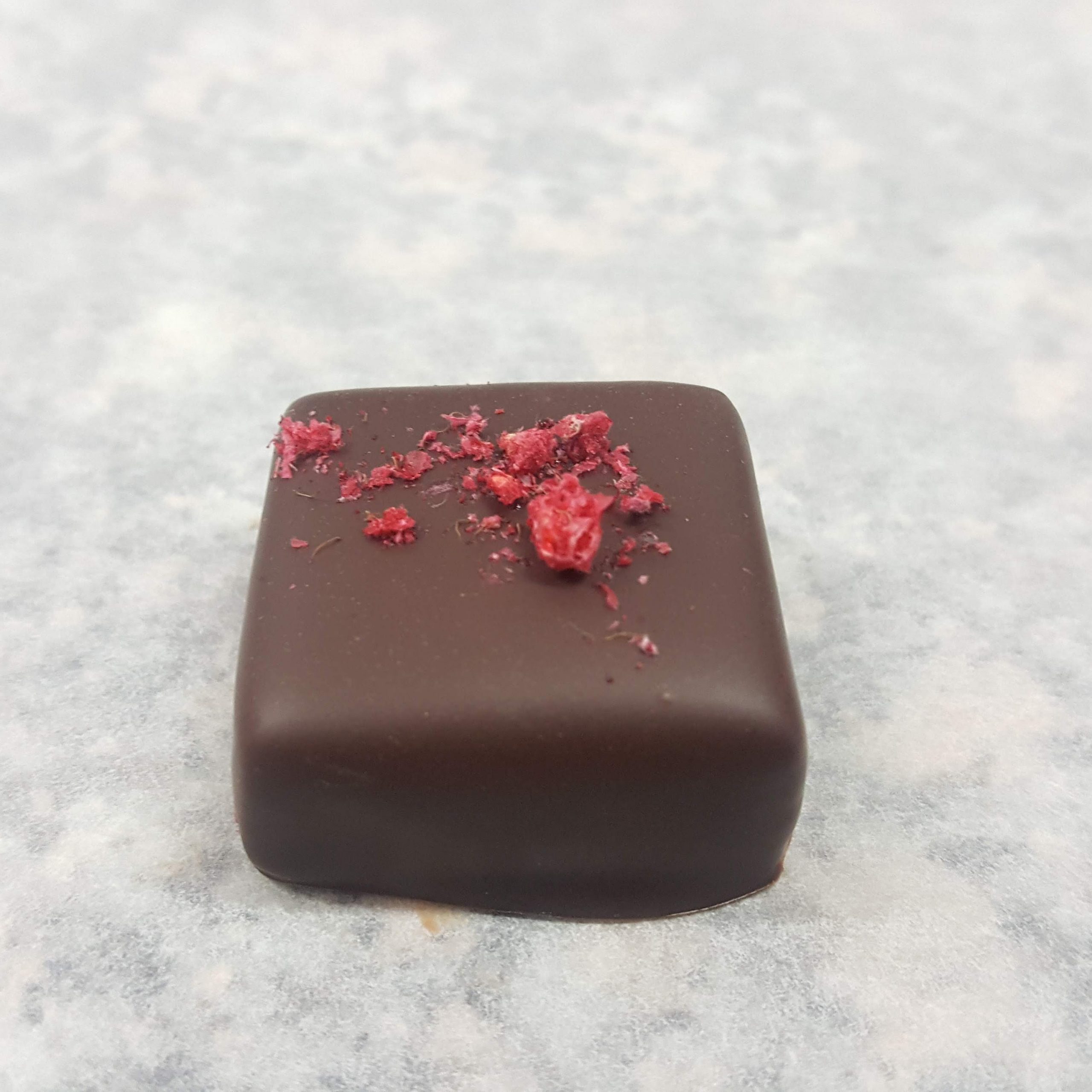 Havtorn
Show Details
Hide Details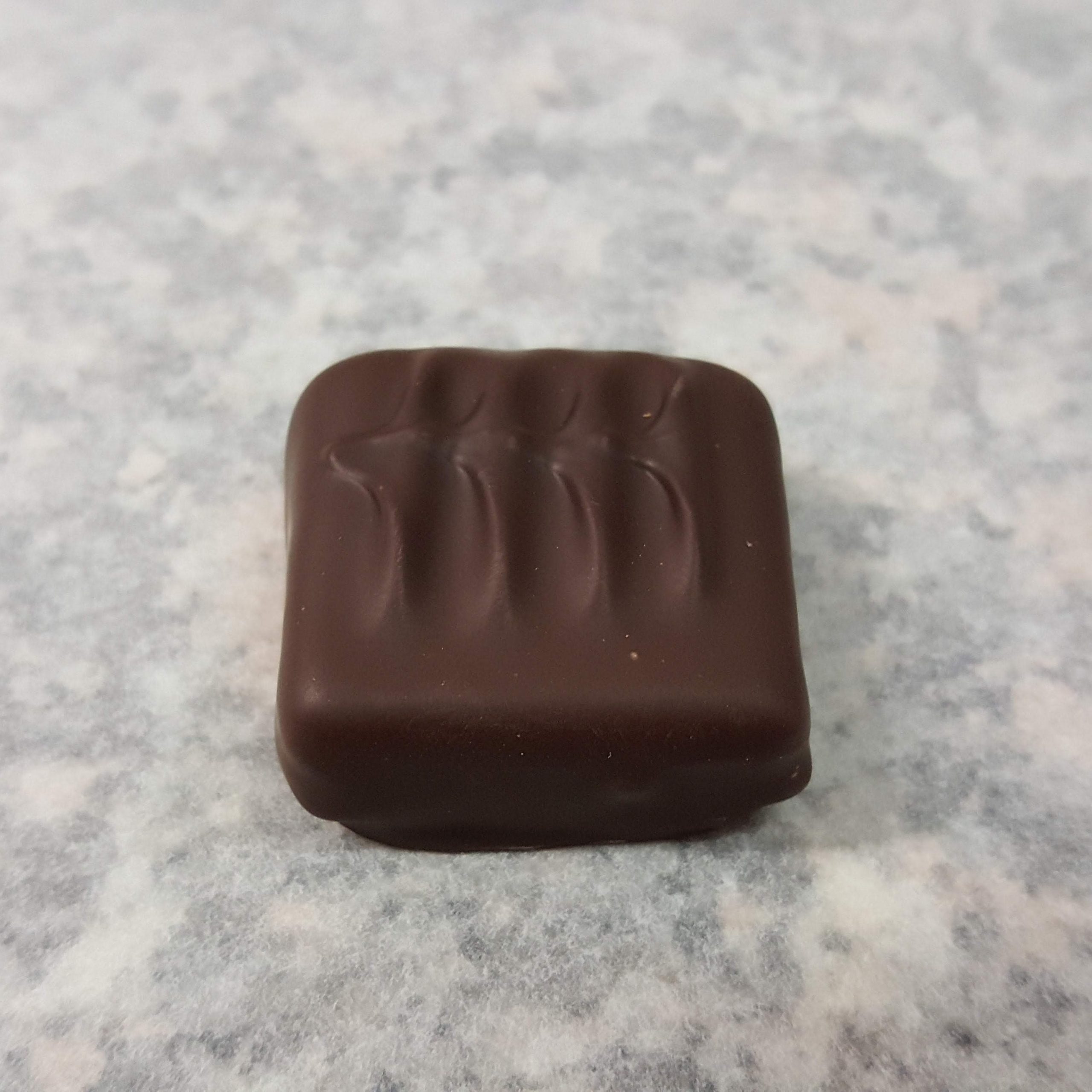 Kaffe & konjak
Show Details
Hide Details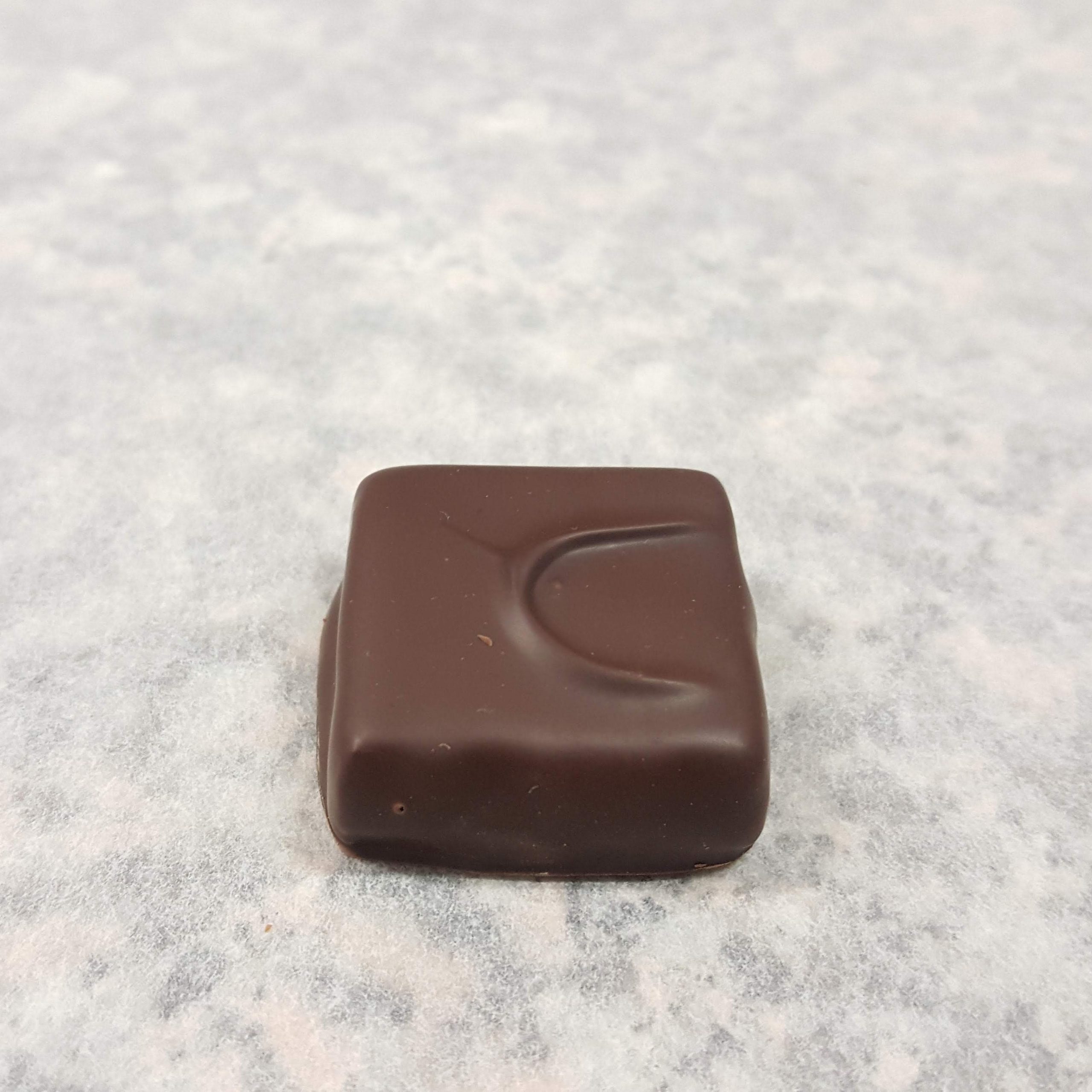 Kardemumma
Show Details
Hide Details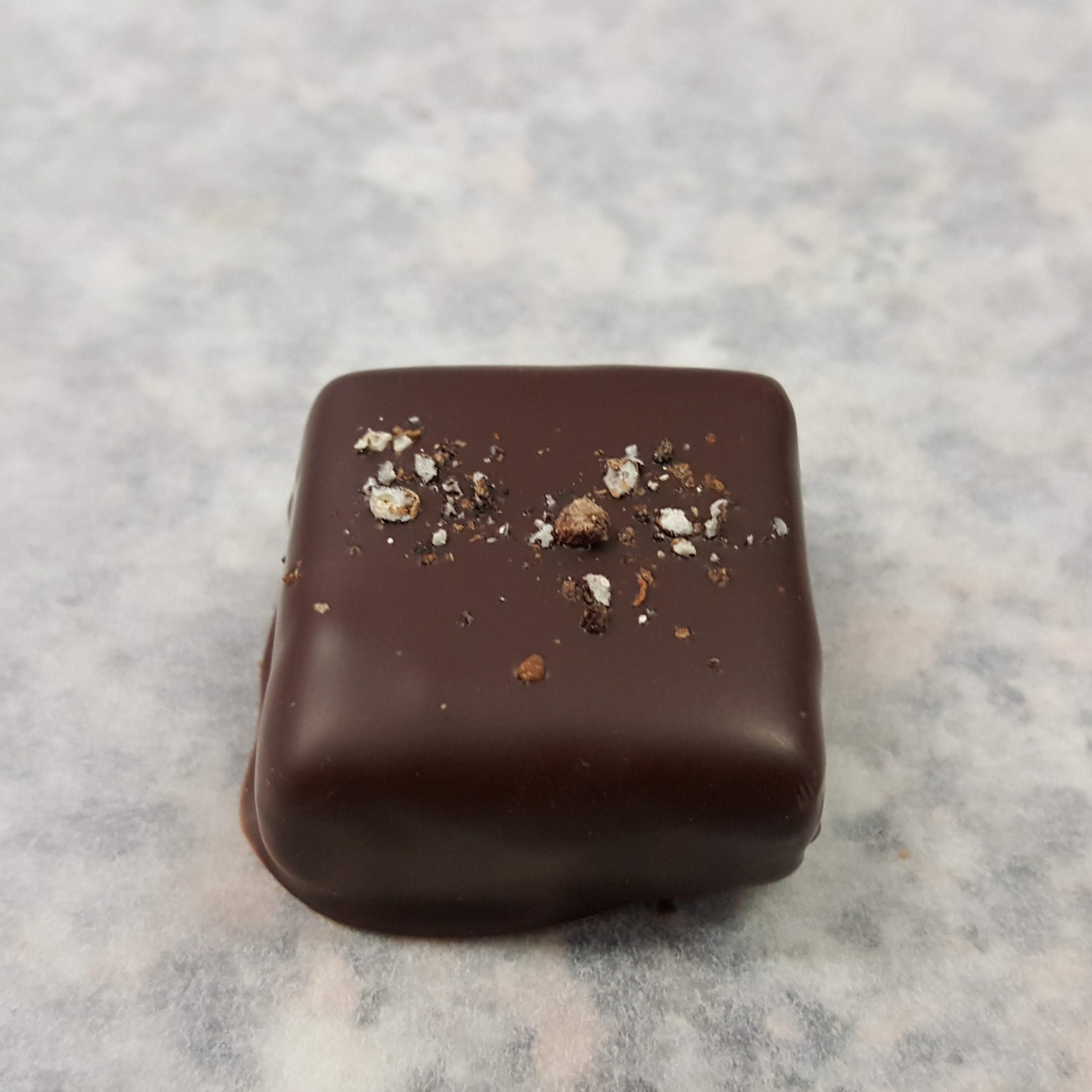 Kola & lakrits
Show Details
Hide Details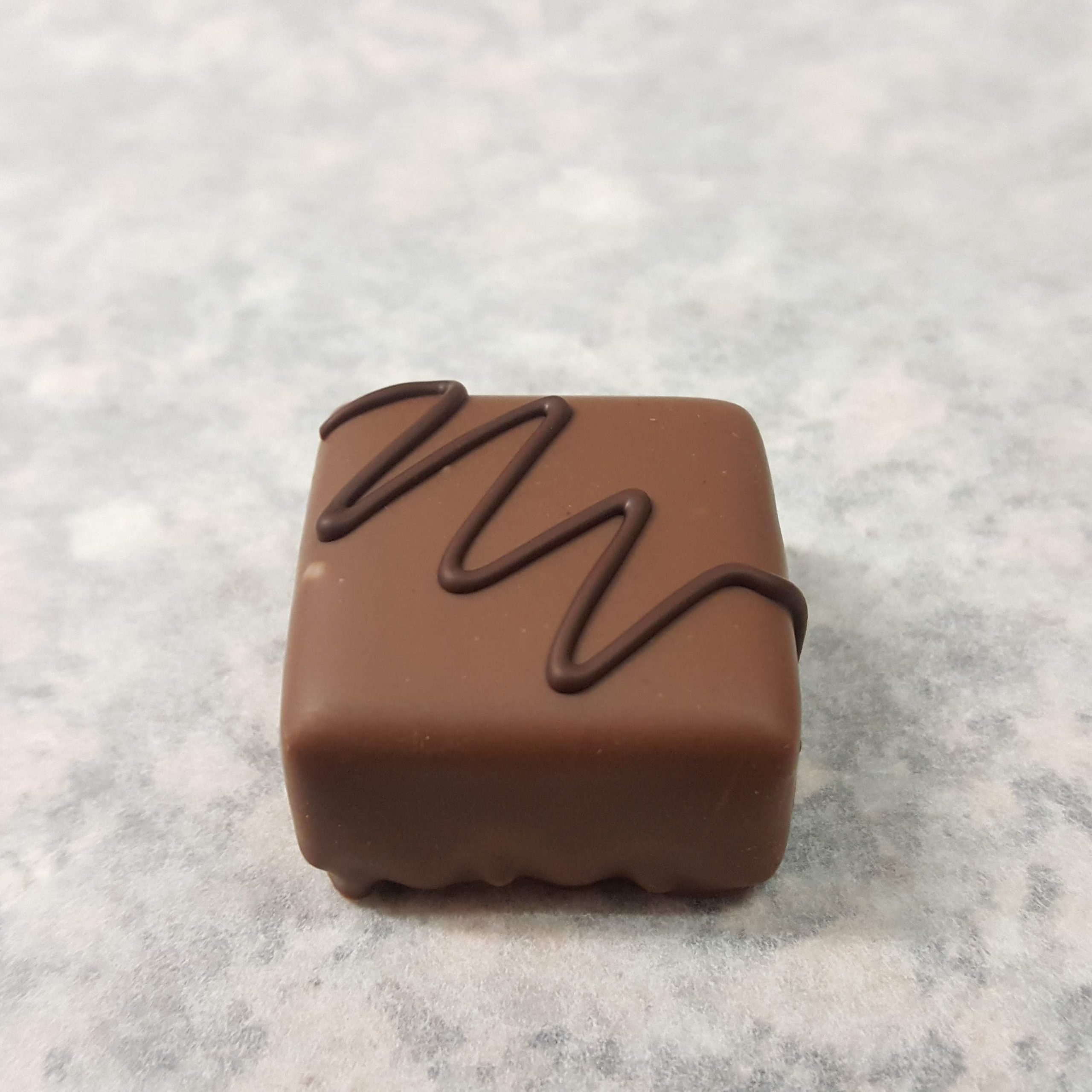 Laphroaig
Show Details
Hide Details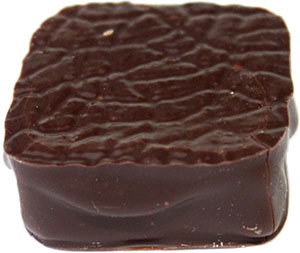 Röd mumma
Show Details
Hide Details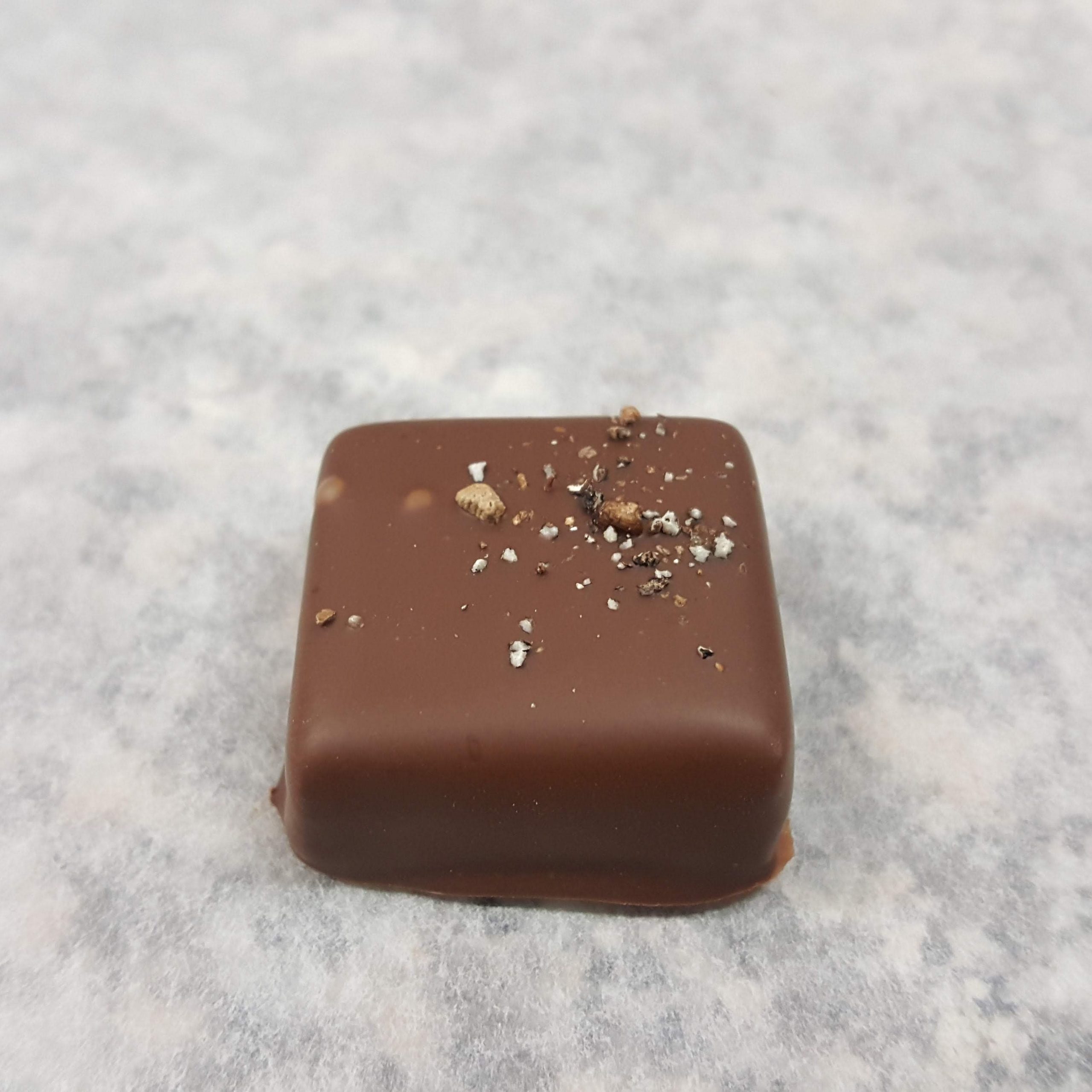 Svart vinbär
Show Details
Hide Details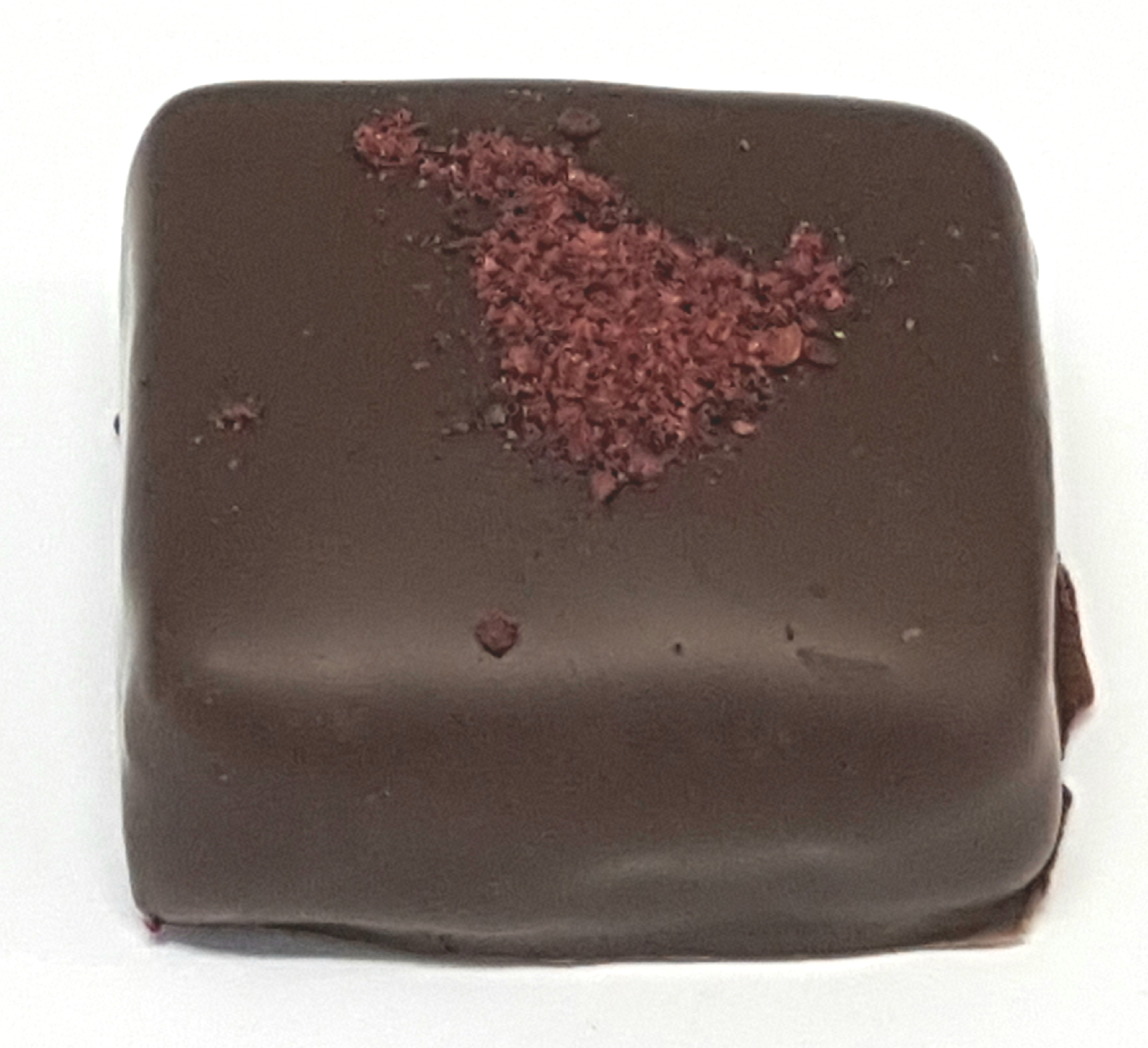 Xanté
Show Details
Hide Details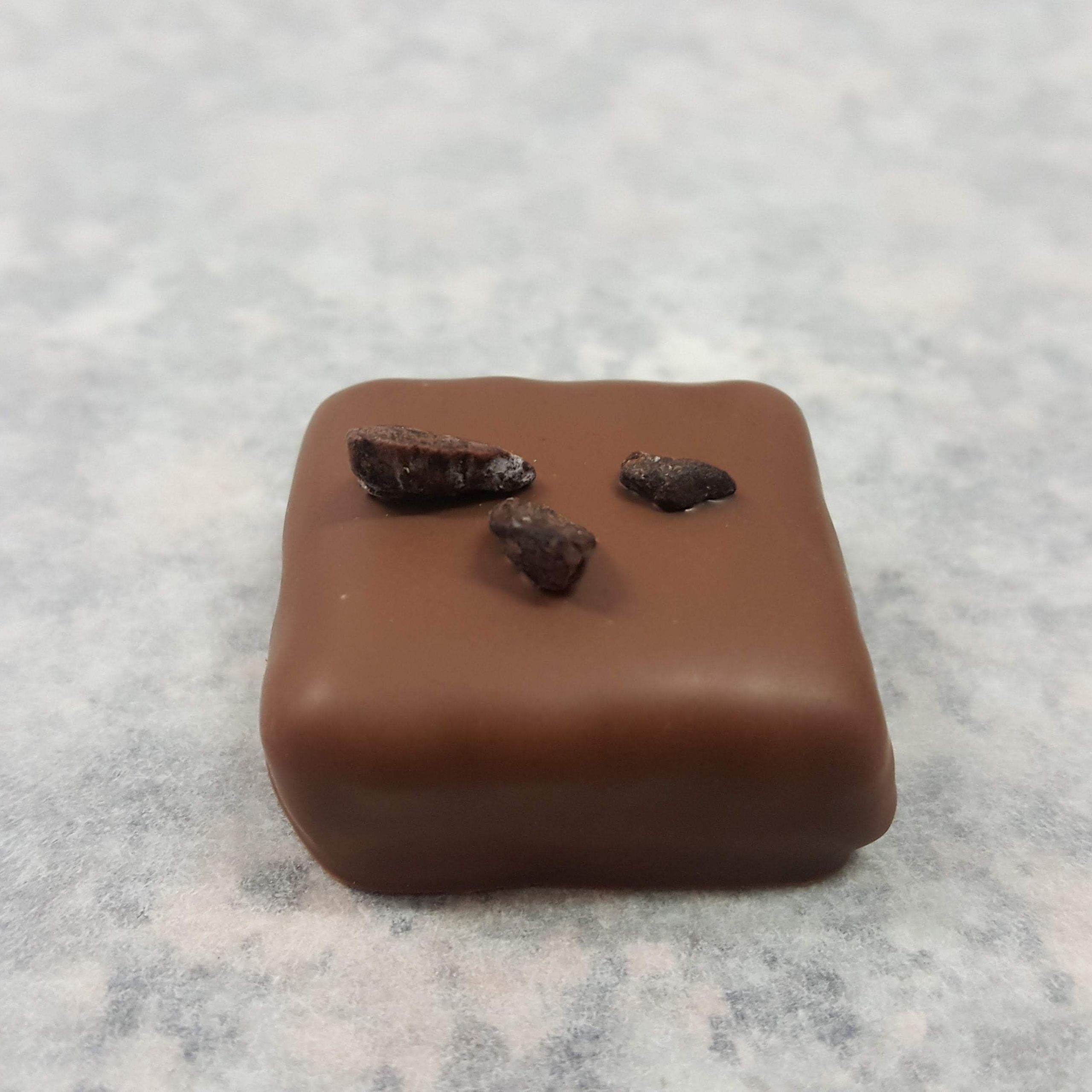 Calvados/Äpple
Show Details
Hide Details
Kladdkaka
Show Details
Hide Details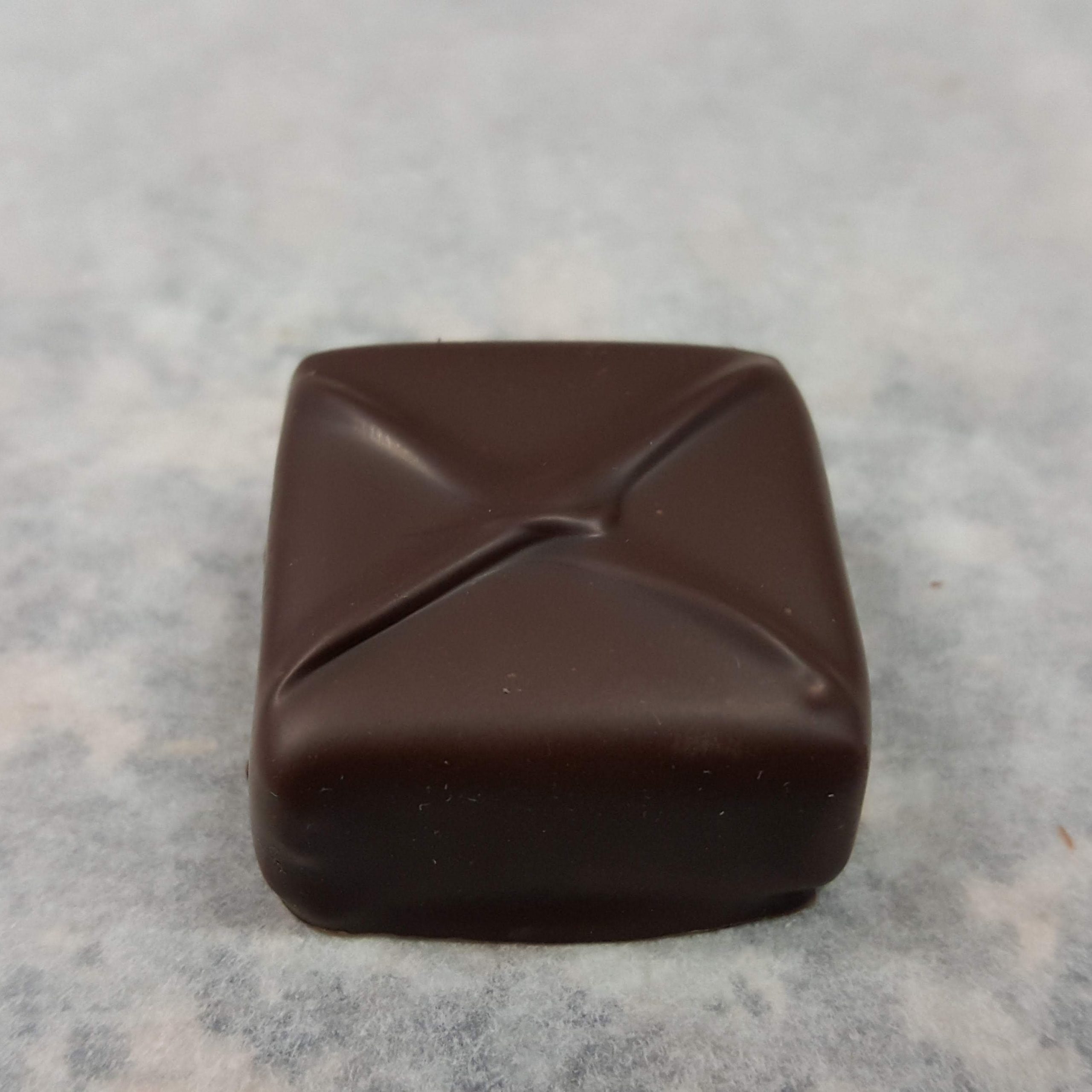 Citronlakrits
Show Details
Hide Details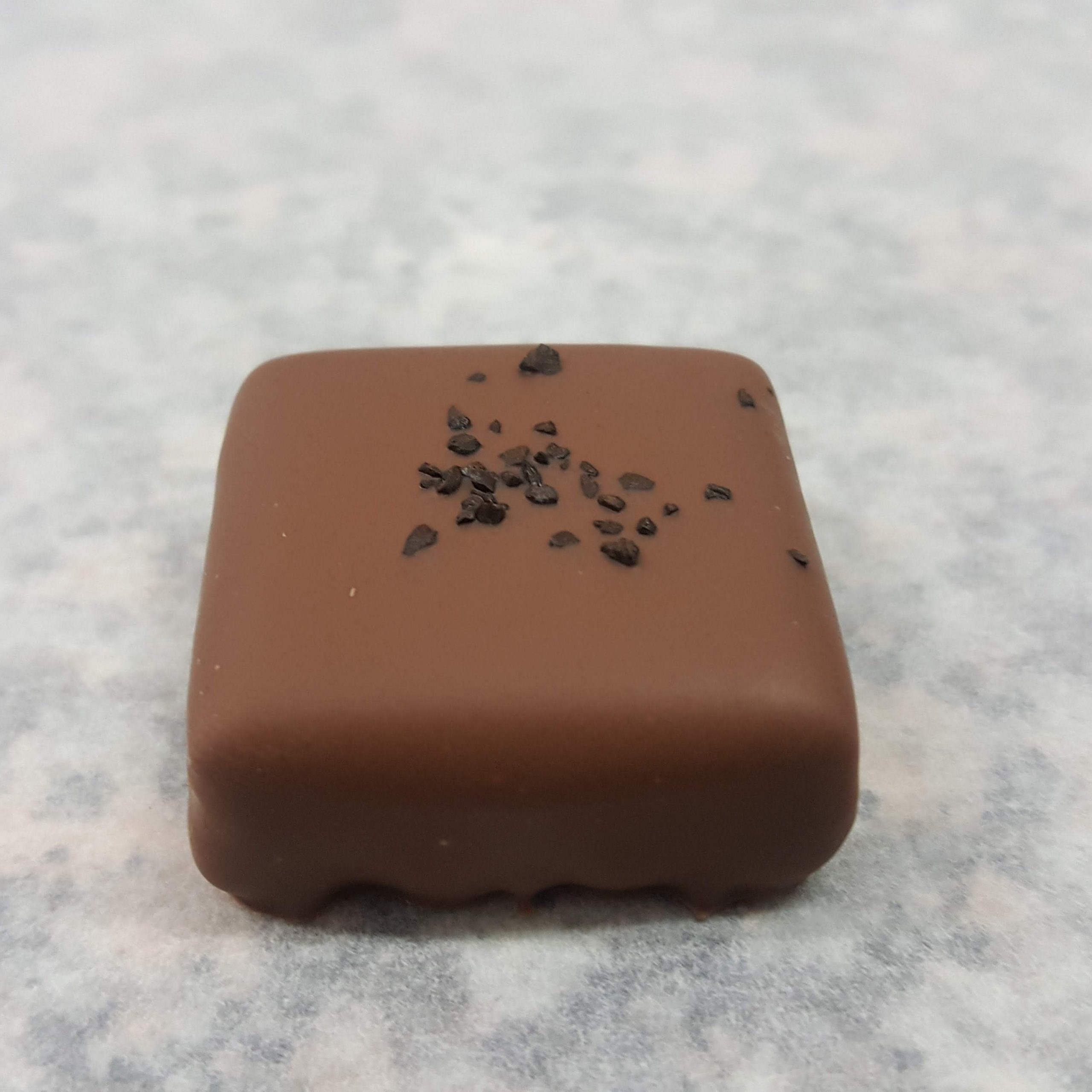 Earl Grey
Show Details
Hide Details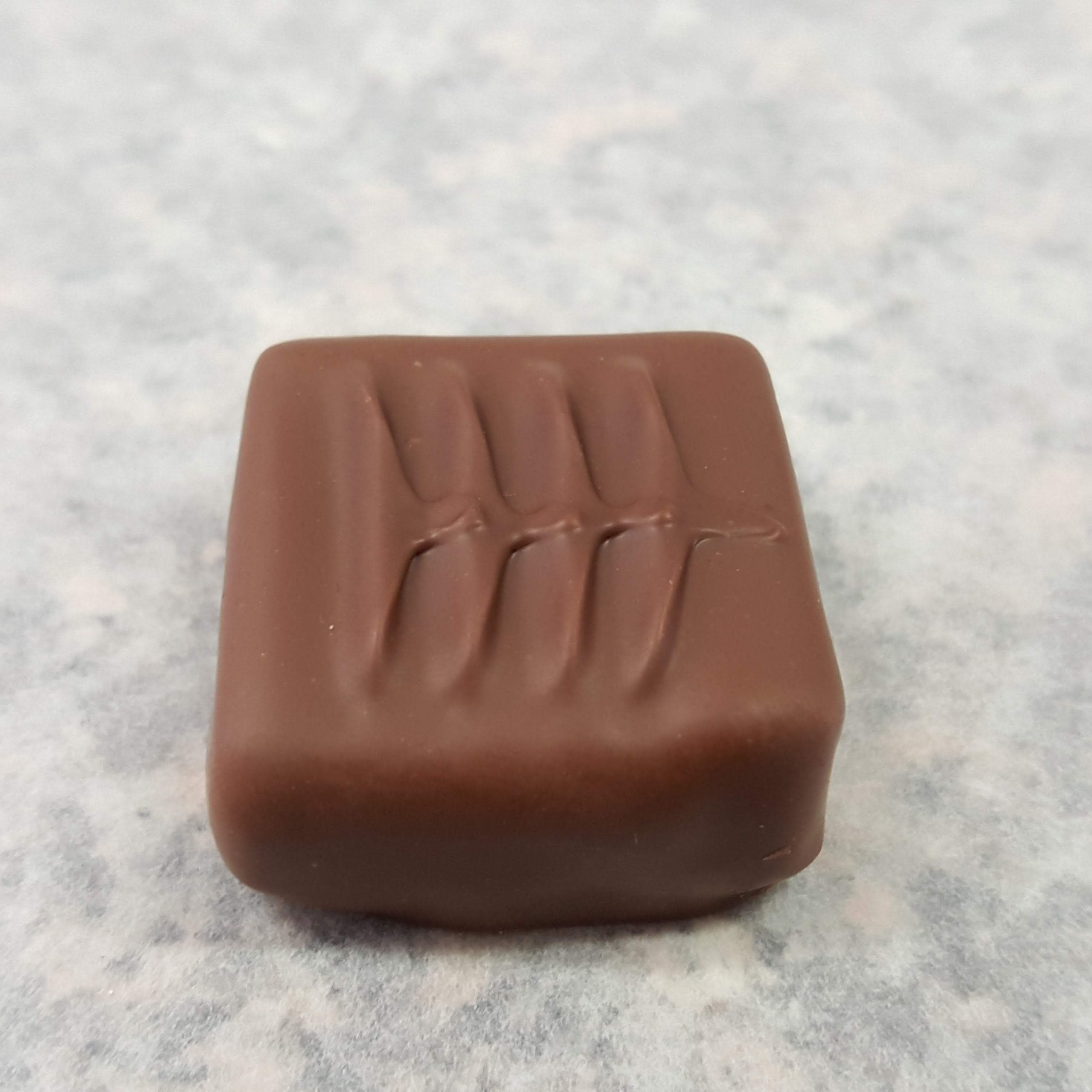 Sommardröm
Show Details
Hide Details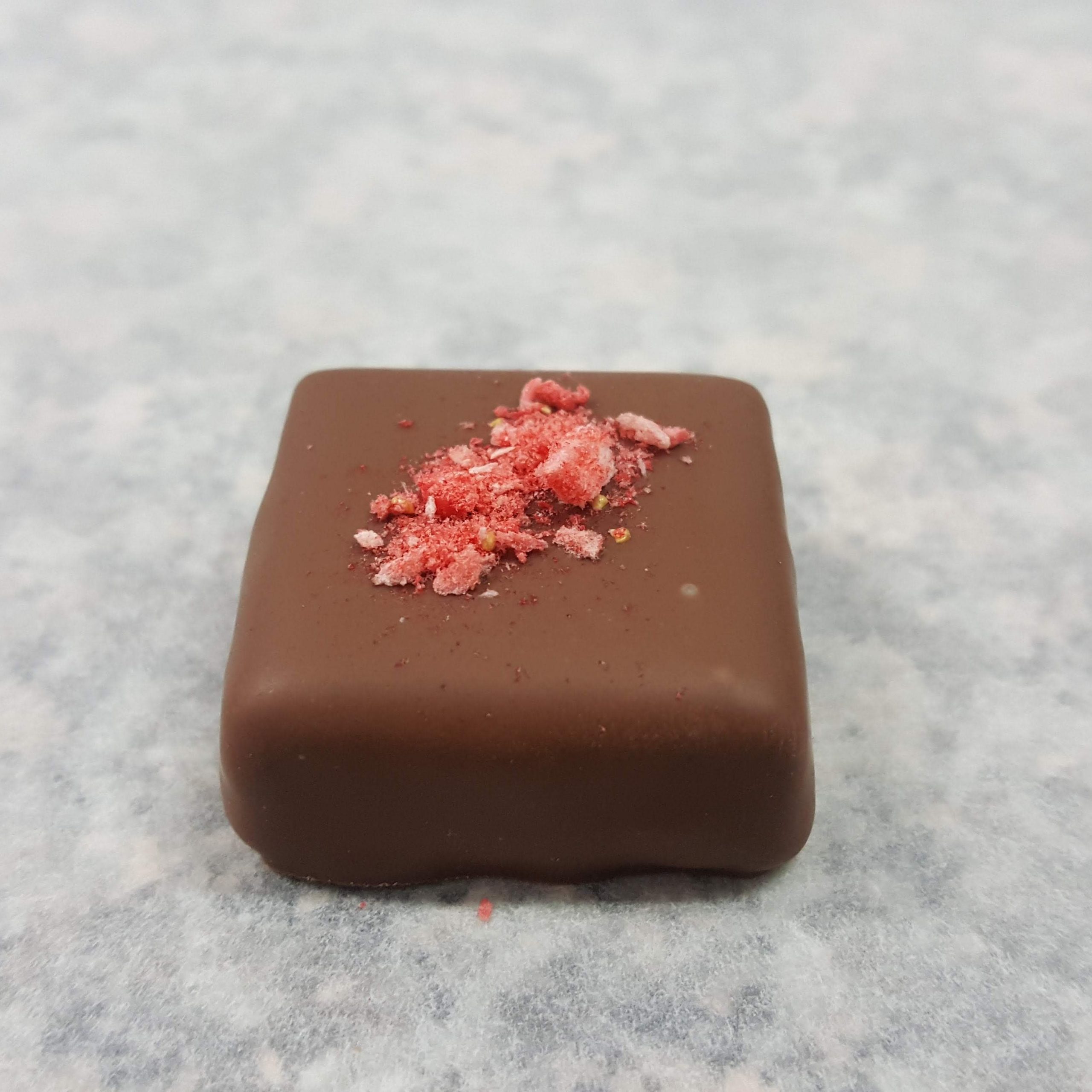 Nana Mint
Show Details
Hide Details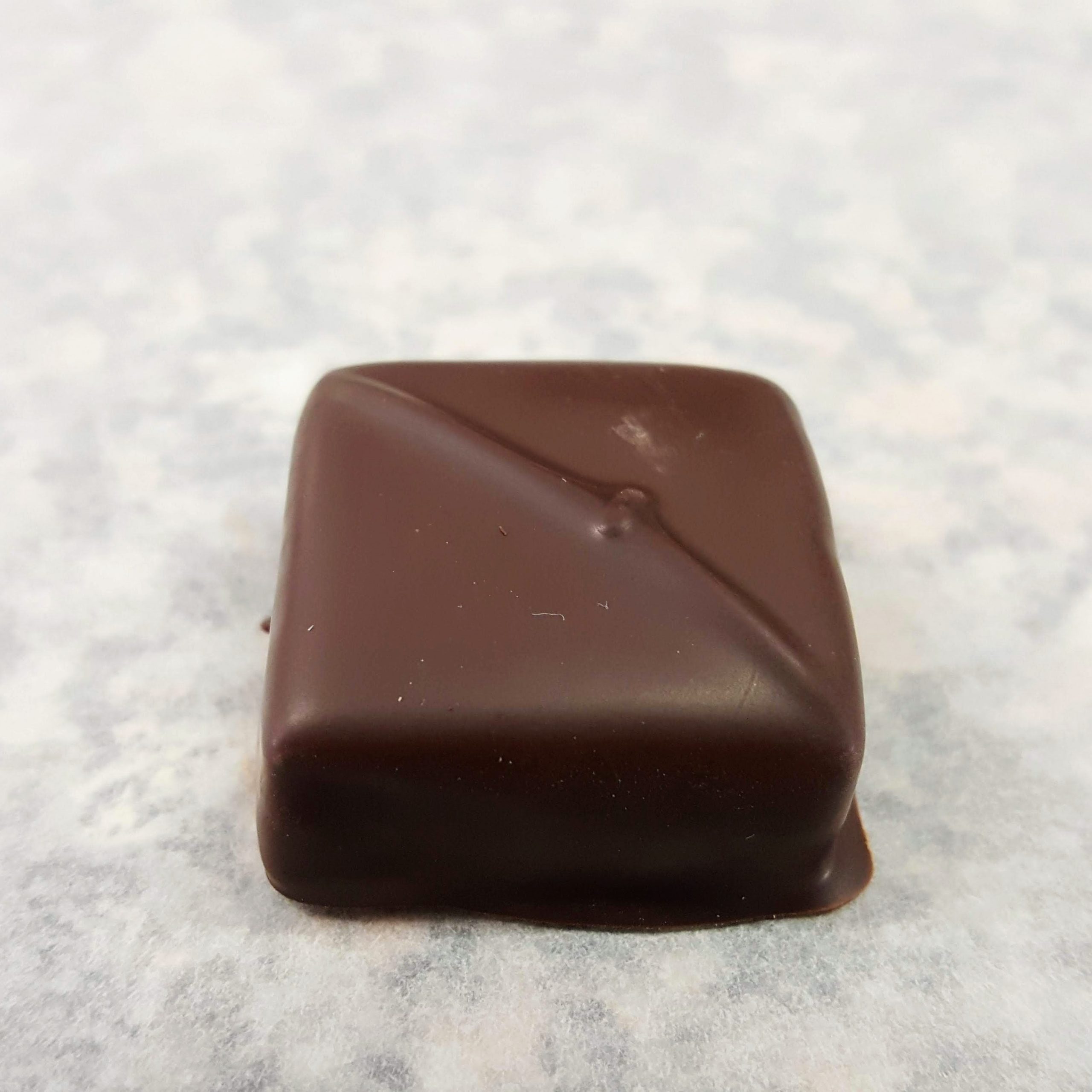 Black Mojito
Show Details
Hide Details